Cyber CYA! (Cover Your Assets)
Topic: Cybersecurity

The Aurora-South Metro Small Business Development Center (SBDC) presents the first "Cyber CYA!" workshop for small businesses and is in partnership with the City of Aurora's IT Department, the Aurora Chamber of Commerce and the Pikes Peak SBDC, the Cyber CYA! hub for the Colorado SBDC Network.

AGENDA
12:45 - 1:00 PM - Registration

1:15 - 2:45 PM - "Cyber Security Simplified: What Your Small Business Needs to Know"
You may think cyber-attacks only happen to the corporate giants. But as a small business owner, you are actually more at risk than all of them! The issue of cyber security has become a central focus of companies, big and small, across all industries. As more individuals and small businesses become increasingly dependent on our networked and interconnected infrastructure, cybercrime and cyber criminals have become much more sophisticated in their techniques for stealing identities and using them to extract funds and make fraudulent purchases. Join us in this session to understand how your small business may be at risk and what you can do to protect your customers and your assets.

Presented by: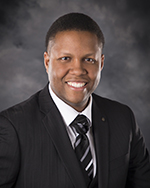 Rodney Gulatte, Jr.
A Certified Ethical Hacker and Certified IT Professional, Owner of Firma IT Solutions and Services (click his name for full bio)
​
2:45 - 3:00 PM - Break
3:00 - 4:15 PM - "Protecting Your Business and Customers"
According to CSO.Online, Cyber crime damage costs are to hit $6 Trillion dollars annually by 2021 and global ransomware damage costs are predicted to exceed $5 Billion! NOT protecting your confidential data for your business and your customers can be very costly. In fact, according to USA Today, small businesses spend anywhere from $84,000 to $148,000 recovering from cyber attacks... normally putting small business OUT of business. The good news is, that protecting your data does not have to be complicated or expensive. Learn how to protect your customers, your business and employee data inexpensively.
Presented by: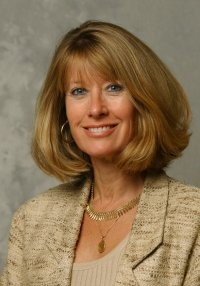 Jennifer Kurtz
​

O
wner of Conundrum Consulting and is author of the book Hacking Wireless Access Points: Cracking, Tracking, and Signal Jacking -- 2016, and, Cyber Program Director for Manufacturers Edge (click her name for full bio
)

4:15 - 5:30 PM - Speed Consulting with the presenters.  Refreshments will be served.
Cost: FREE
Sponsors:
​ The Colorado SBDC Technology program (SBDC TechSource) is a multifaceted program maximizing the economic potential of Colorado companies through direct assistance to technology ventures as well as assistance in utilizing new technology available to business owners. In cooperation with the Pikes Peak SBDC, the Cyber CYA (Cover Your Assets) program features topics to assist small and medium-sized business with their cyber security needs, ranging from cloud computing, to security measures using social media, to securing technology to meet compliance standards in government contracting.
​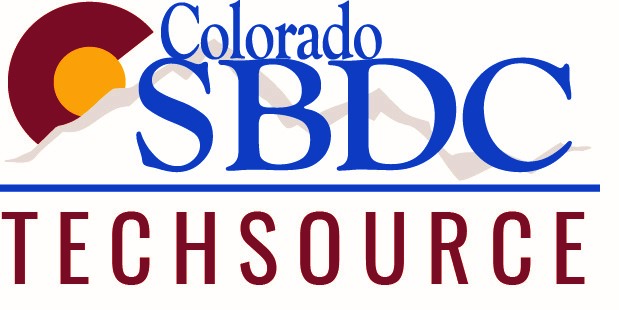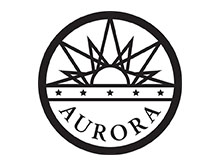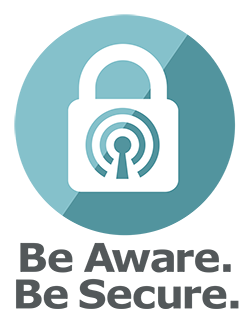 Cancellation Policy: Please read our cancelation policy at http://www.aurora-southmetrosbdc.com/cancellation-policy.
Seating is limited. Please Register in order to reserve your place and receive updates and reminders.
Fee: No Cost