Cash Flow Fundamentals
Topic: Cash Flow Management
Description:
This information packed seminar will give you a good understanding of how your money flows in and out of your business.
You will learn and understand how to use and apply:
1. Positive Cash Flow
2. Flow of Money
3. How to Figure Cost of Goods for Products & Services
4. Sales Forecasting
5. Gross Profit
Presented by:
TBD
Business Consultant
Aurora-South Metro SBDC
Cost:  Free
Cancellation Policy:  Please read our cancelation policy at http://www.aurora-southmetrosbdc.com/cancellation-policy.

Thank you to our sponsors!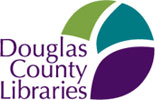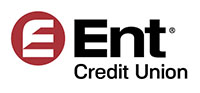 Register: Please register for this workshop so you can receive updates and reminders.
Fee: No Cost
Already Registered?
Sign in
for more information.