Financing Your Business
Topic: Financing
Description:
Learn about the requirements for obtaining business financing, including SBA loan programs, non-traditional financing sources and the components of a comprehensive loan package.

​This is part of four basic workshops in Aurora: 
1) Starting Your Business the Right Way
2) Business Model vs Business Plan
3) Making Cents of Marketing
4) Financing Your Business
Presented by: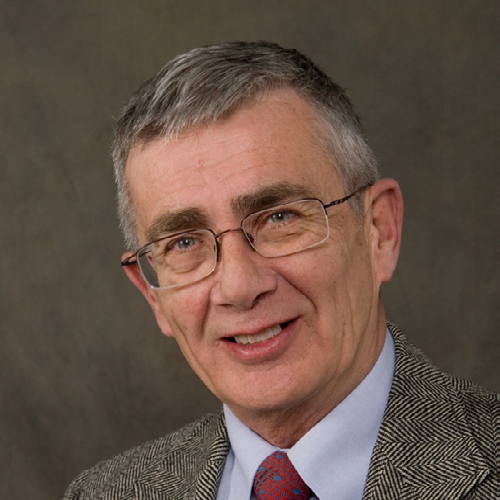 Jim Olp
SBDC Consultant
Jim Olp has a depth of experience derived not just from his many years working with SBDCs, but also from his ownership of more than a dozen small businesses.  He has taught virtually every aspect of small business management and operations at the college level for more than three decades.  Jim has exceptional expertise in business financing options, understanding cash flow projections and securing financing.

Cost:  $15/person
Cancellation Policy:  Please read our cancelation policy at http://www.aurora-southmetrosbdc.com/cancellation-policy .
Please register for this workshop so you can receive updates and reminders.

Thank you to our sponsor:
​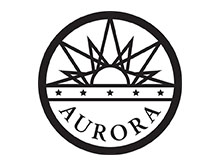 Fee: $ 15.00
Fee-based workshops are payable in advance via PayPal; see your registration confirmation for the link; if paying at the door, bring exact cash or check payable to the SBDC host "City of Aurora".