Starting Your Business the Right Way
Topic: Start-up Assistance
Description:
From idea to implementation, learn the steps to start or purchase a business that will set you on the right path to success.  Discussion includes business structures, regulations and licensing.  Meet others who are doing the same and learn together.  Bring your questions about launching your business at this introductory workshop for aspiring entrepreneurs.

This is part of four basic workshops in Aurora: 
1) Starting Your Business the Right Way
2) Business Model vs Business Plan
3) Making Cents of Marketing
4) Financing Your Business
Presented by: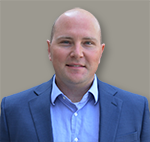 Neil Pollard
Business Consultant
Aurora-South Metro SBDC
Cost:  $15/person

Cancellation Policy:Please read our cancelation policy at http://www.aurora-southmetrosbdc.com/cancellation-policy.
Register: Please register for this workshop so you can receive updates and reminders.
Thank you to our sponsor!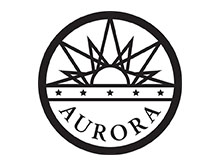 Fee: $ 15.00
Fee-based workshops are payable in advance via PayPal; see your registration confirmation for the link; if paying at the door, bring exact cash or check payable to the SBDC host "City of Aurora".