From Business Model to Business Plan
Topic: Start-up Assistance
Description:
Determine your business model before writing your business plan. This is a concept introduction workshop that explores the use of the business model innovation tool for your business opportunity. Learn to identify and communicate through the nine building blocks that provide a framework for analyzing the business in terms of viability and cash flow.

This is part of four basic workshops in Aurora: 
1) Starting Your Business the Right Way
2) From Business Model to Business Plan
3) Making Cents of Marketing
4) Financing Your Business

Presented by:
​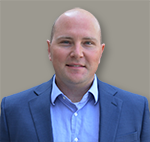 Neil Pollard
Small Business Specialist
Aurora-South Metro SBDC
Cost:  $15
Please read our cancelation policy at http://www.aurora-southmetrosbdc.com/cancellation-policy .
Please register for this workshop to receive updates and reminders.
Thank you to our sponsors:
​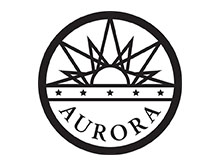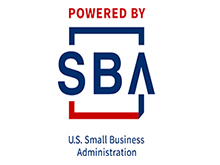 Funded in part through a cooperative agreement with the U.S. Small Business Administration.
Fee: $ 15.00
Fee-based workshops are payable in advance via PayPal; see your registration confirmation for the link; if paying at the door, bring exact cash or check payable to the SBDC host "City of Aurora".