Location: Look Before You Lease
Topic: Business Basics
Description: 

Location: 

Explore the tools available to determine where the most appropriate location is for the needs of the business. The objective is to identify the critical economic and market-based factors that contribute to the sustainability of new and existing businesses.
Presented by:

Melissa Nochlin, Associate Broker, Broad Street, LLC
Frank Butz, Retail Specialist, City of Aurora Planning and Development Services

Look Before You Lease:
Explore the commercial and legal issues a business owner faces in leasing commercial property.  Before you sign that business lease, learn about: using a tenant broker; understanding the relationship between the broker, lessee and lessor; lease terms, letter of intent, exclusivity, triple net leases, and coming area maintenance; sections of the lease that bind the landlord and tenant.
Presented by:
Forrest Bassett, Director, VanWest Partners
Jim Bickford, Bickford Law, LLC
Peter Kernkamp, City of Aurora Planner and Zoning expert

and with SBDC Certified Business Consultant Neil Pollard

Cost:  $25/person

Thank you to our sponsors: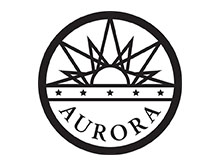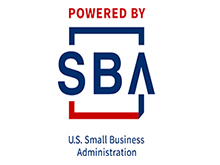 Funded in part through a cooperative agreement with the U.S. Small Business Administration.

Please read our cancelation policy at http://www.aurora-southmetrosbdc.com/cancellation-policy.
Please register for this workshop so you can receive updates and reminders.
Fee: $ 25.00
Fee-based workshops are payable in advance via PayPal; see your registration confirmation for the link; if paying at the door, bring exact cash or check payable to the SBDC host "City of Aurora".