Construction Scheduling and Project Management
Topic: Government Contracting
Construction project scheduling is a daunting task for most project managers due to the complexity of relationships between tasks and resources.  Whether you're the prime or subcontractor on a project, you need to know how to schedule and control your portion to ensure the project is delivered on time and budget and quality are not compromised.

The strength and effectiveness of a project schedule are directly related to the way the schedule is created.  This workshop will provide you with steps and tips to develop an effective construction project schedule to keep things running smoothly.  Don't get behind schedule by not knowing how to create and manage a great project schedule! 

Topics: 

    * Why schedules are important
    * What makes a good schedule
    * Steps for creating an effective schedule
    * Elements of a Work Breakdown Structure (WBS)
    * Estimating activities, resources and durations
    * Managing and controlling the schedule
    * Common scheduling pitfalls
    * Automating with scheduling software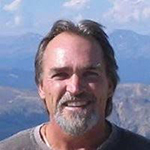 Presenter:

Kip Curphy has more than 30 years of experience in the construction industry.  He started working at Wycon Construction Co. as a laborer after college and worked his way up the ladder to become President of the company in 1993.  Wycon Construction is a heavy highway construction company specializing in concrete structures, utilities (water, sewer, storm, etc.), drainage, streets, and more.  Kit was responsible for growing the company to nearly 90 employees with annual revenues of $14M.  He implemented and oversaw HR, estimating, accounting, payroll, profit sharing, banking, bonding, purchasing, contracts, maintenance, project management, scheduling, field operations, supervision and safety, as well as running the day-to-day operations of this dynamic top-notch firm.


Sponsors: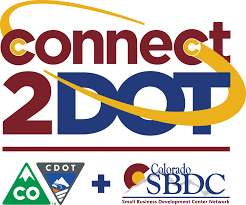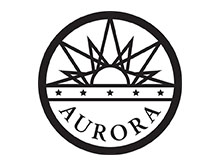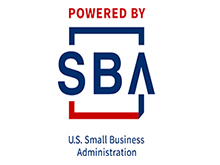 Funded in part through a cooperative agreement with the U.S. Small Business Administration.

Cost: $15/person

​ Please read our cancelation policy at http://www.aurora-southmetrosbdc.com/cancellation-policy .

Please register for this event to receive updates and reminders.

Fee: $ 15.00
Fee-based workshops are payable in advance via PayPal; see your registration confirmation for the link; if paying at the door, bring exact cash or check payable to the SBDC host "City of Aurora".