Marketing To Prime Contractors
Topic: Government Contracting
While many small business owners have a good handle on how to manage and operate their business, they need help finding project opportunities. All too often, one of the most overlooked areas of doing business with the government is knowing how to successfully market to prime contractors; you must do your part to make them aware of your experience and strengths that you can bring to their team. This workshop offers information to help companies understand and implement direct marketing strategies for marketing to State Prime Contractors. The course will examine:

* The difference between marketing as Small Business Corporate Prime Contractors and Governmental Sub Contractors
* Event strategies and the difference between procurement fairs, corporate round tables, town hall meetings and reverse trade fairs
* How to get in front of corporate decision makers
* 10 reasons companies fail to secure work within the governmental prime contractors
* Using certifications strategically to market to major prime contractors

Presented by: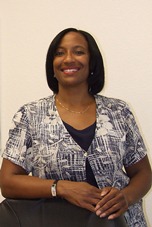 Adriane Sanford
Certification Business Consultant
at the Aurora-South Metro SBDC
Cost:  $15/person
Sponsors: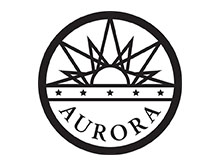 Cancellation Policy:  Please read our cancelation policy at http://www.aurora-southmetrosbdc.com/cancellation-policy.
Seating is limited.  Please register in order to reserve your place and receive updates and reminders.
Fee: $ 15.00
Fee-based workshops are payable in advance via PayPal; see your registration confirmation for the link; if paying at the door, bring exact cash or check payable to "City of Aurora", SBDC host.