Your Capability Statement for Government Contracts
Topic: Government Contracting
Why is it important to have a Capability Statement, and what is its purpose?

Due to the heightened competitive market place in the construction/transportation industry, Capability Statements are no longer common in the public sector procurement and are not exclusive to government contracting. They are now effective in the private sector. In order to be competitive and stay successful in your markets, a capability statement is a critical tool no matter what size company you represent.
o   Introduction
o   Preparation and Planning
o   Basic Capability Statement
o   Writing for Your Audience
Presented by: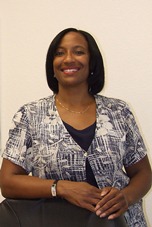 Andriane Sanford
Business Consultant, Connect2DOT
at the Aurora-South Metro SBDC
Cost:  $15/person
Thank you to our sponsors: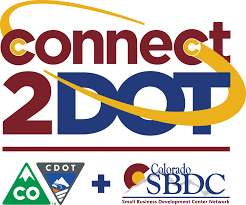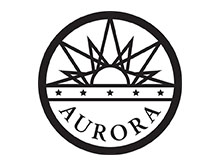 Please register in order to reserve your place and receive updates and reminders.
Fee: $ 15.00
Fee-based workshops are payable in advance via PayPal; see your registration confirmation for the link; if paying at the door, bring exact cash or check payable to the SBDC host "City of Aurora".
Already Registered?
Sign in
for more information.