Start-Up Track: Financing Essentials
Topic: Start-up Assistance
Speaker(s): Neil Pollard, SBDC Certified Consultant
Pre-registration required here AND at GoToMeeting to receive all updates and reminders. You will only need to complete the registration with your name and email. After registering, you will receive instructions to JOIN the online class.
Session 3 of 3 in the Start-Up Track

WHO:  Entrepreneurs with a solid business idea or less than one year in business
           Entrepreneurs who started a business but need to get new clients and make money


           Ideal if you plan to start a business during the COVID-19 pandemic



Start-Up Track 3:  Financing Essentials
Understanding Your Numbers


Understanding your numbers is the #1 way to establish a successful, growing business.  You will work with the Business Model Canvas to understanding how cash flows through your business.  It is one thing to have a dream, it is another to have a financial plan that will support that dream.  Your business success depends on making sure the cash is there to support the business.


     Objectives:
     * Understand and Create a Cash Flow Projection
     * Understand Pricing
     * Identify Start-Up Costs



Start-Up Track

1:  Launching Essentials


Understanding Your Business Model

Start-Up Track 2:  Marketing Essentials
Planning Your Marketing Tactics

Recommendations:
     * Take ALL three webinars within the Start-Up Track

: see dates at www.Aurora-SouthMetroSBDC.com/training

 
     * Attend at least two one-on-one virtual consulting sessions during the Start-Up Track
     * Complete workshop assignments prior to consulting sessions

Cost for Tracks 1-3: FREE

(a savings of $120)
Please register for this workshop to receive updates and reminders.

1) Register by clicking the button below.
2) JOIN GoToMeeting (link to be sent upon pre-registration).

Thank you to our sponsors!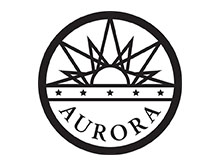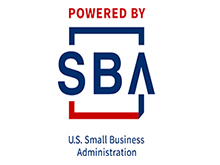 Funded in part through a cooperative agreement with the U.S. Small Business Administration.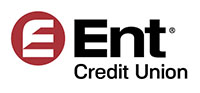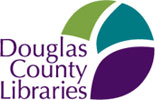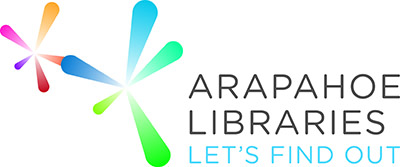 Fee: No Cost