Kiva Crowdsourced Loans
Topic: Financing
Kiva is a non-profit that expands access to capital for entrepreneurs around the world. More than 2.5 million people have raised over $1 billion on Kiva. Could you be next?
Up to $15,000 at 0% interest, no fees
Free marketing and new customers
Kiva is a great resource for start-ups AND existing, sophisticated businesses . Especially during the time of COVID-19, businesses are using Kiva as emergency financing.
More than 1.7 billion people around the world are unbanked and can't access the financial services they need. Kiva is an international nonprofit with a mission to expand financial access to help underserved communities thrive. Kiva does this by crowdfunding loans and unlocking capital for the underserved, improving the quality and cost of financial services, and addressing the underlying barriers to financial access around the world.
Learn about the process from Rachael Sall, Kiva Hub Capital Access Manager with Colorado Lending Source: Hailing from a small business lending background, Rachael found her passion working with underserved communities in the area. Rachael works directly with diverse small business clients and tackles barriers to capital. She helps entrepreneurs prepare for the lending process and manages Colorado's first Kiva Hub in partnership with Colorado Lending Source. https://info.coloradolendingsource.org/kiva
Who Should Attend:  Existing and Start-Up Businesses

   1.  Pre-register by clicking the button below  
   2. Receive instructions to JOIN GoToMeeting
Thank you to our sponsors!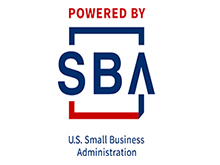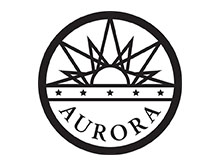 Funded in part through a cooperative agreement with the U.S. Small Business Administration.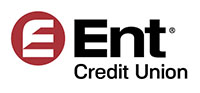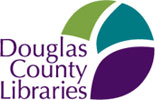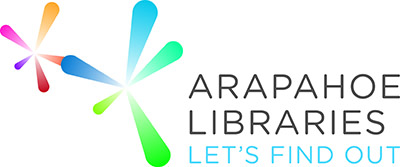 Fee: No Cost