¡Quiero ser Emprendedor(a)!
jueves, 26 de mayo | 9AM a 11AM
OBJETIVOS DEL TALLER:
• ¿El ser dueño(a) de negocios es para mí?
• ¿Quién es mi cliente y que compraran de mí?
• ¿Qué licencias, permisos y aseguranza necesito?
• ¿Cómo establecer mi negocio para ser exitoso?
Taller interactivo GRATUITO para aquellos interesados en asegurarse de que tienen todas las herramientas necesarias para lanzar su negocio.
Speaker(s): Claudia Yáñez, Consultoria de Negocios
Registración previa requerida en línea; haga clic en el botón para registrarse por favor. Para mas información llama al: 303-326-8692.

Quiero-ser-Emprendedor(a)_2022.pdf
Thank you to our sponsors!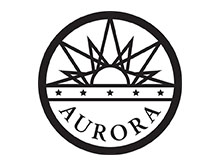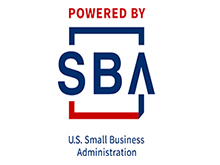 Funded in part through a cooperative agreement with the U.S. Small Business Administration.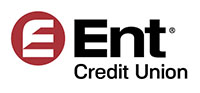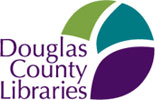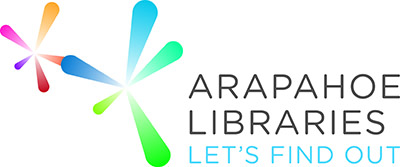 On the day/time of the workshop, when you actually JOIN the meeting, please enter your Full Name and email.
This assures that we know who attended the workshop.
Please read our cancelation policy at http://www.aurora-southmetrosbdc.com/cancellation-policy.
Please register for this workshop to receive links, updates and reminders.
Fee: No Cost
Already Registered?
Sign in
for more information.