LEADING EDGE™ ¿Qué necesito para empezar mi negocio? (partes 1-3)
Tue 12:00 PM to 2:30 PM
3 sessions ending Tue, Apr 26
Taller Virtual de tres semanas:
Partes 1-3: martes, 12, 19, 26 de abril
12:00 PM - 2:30 PM -- seminario virtual
Curso empresarial de tres semanas para dueños de pequeños negocios con menos de dos años que quieren entender cómo desarrollar y transformar su empresa.
Objetivos del curso:
Identificará las características de sus clientes
Determinará formas de comunicación con clientes nuevos y existentes
Establecerá cuales son las actividades que generaran ingresos
Identificará sus costos, estrategias de precios y proyecciones de ventas para los próximos tres meses.
Speaker(s): Claudia Yáñez, Consultoria de Negocios
Registración previa requerida en línea **Hacer clic en el botón para registrarse por favor.** Para mas información llama al: 303-326-8692.

LE-Qué necesito para empezar mi negocio_041222.pdf
Thank you to our sponsors!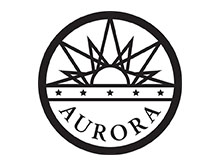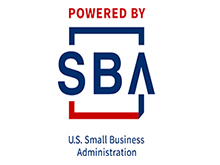 Funded in part through a cooperative agreement with the U.S. Small Business Administration.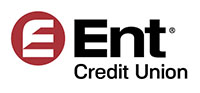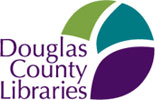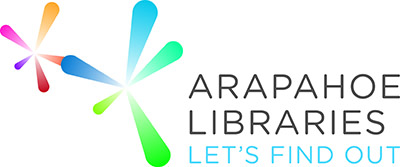 On the day/time of the workshop, when you actually JOIN the meeting, please enter your Full Name and email.
This assures that we know who attended the workshop.
Please read our cancelation policy at http://www.aurora-southmetrosbdc.com/cancellation-policy.
Please register for this workshop to receive links, updates and reminders.
Fee: $ 150.00