LEADING EDGE™ Series: Start-Up Essentials (4 sessions)
Tue 10:30 AM to 1:00 PM
4 sessions ending Tue, Nov 29
Topic: Start-up Assistance

We encourage start-ups to take this LEADING EDGE series of four webinars. Entrepreneurs with a completed flexible business plan are more likely to succeed past the start-up phase.
Four Consecutive Sessions
Tuesdays, November 1, 8, 15, 29 (skip 11/22 for Thanksgiving)
10:30 AM - 1:00 PM -- $100
WHO SHOULD ATTEND:
Entrepreneurs with a solid business idea
Businesses under two years in operation.
Entrepreneurs who started a business but need to get new clients and make money
Ideal webinar if you plan to start a business during the COVID-19 pandemic.
The goal is to have a short flexible business plan and is for business owners who want to develop their business pitch, create milestones, obtain feedback on how to grow the business, and prepare for potential funding requests.
Session 1: Launching Essentials -- Tuesday, November 1, 10:30 AM - 1:00 PM
Understanding Your Business Model
The Business Model Canvas is a visual tool to help you define your business idea in a simple and concrete way. It will jump-start your road map to success. Objectives:
* Understand the Business Model Canvas
* Determine how to run a successful business
* Understand the next steps to launch your business
Session 2: Marketing Essentials -- Tuesday, November 8, 10:30 AM - 1:00 PM
Planning Your Marketing Tactics
You will understand the basics of marketing based on the Business Model Canvas and develop the foundational tactics for a workable marketing plan for your business. Objectives:
* Understand why a marketing plan is important to your company's success
* Help you focus and create a marketing road map
* Start to implement your marketing plan
Session 3: Cash Flow Essentials -- Tuesday, November 15, 10:30 AM - 1:00 PM
Understanding Your Numbers
Understanding your numbers is the #1 way to establish a successful, growing business. You will work with the Business Model Canvas to understanding how cash flows through your business. It is one thing to have a dream, it is another to have a financial plan that will support that dream. Your business success depends on making sure the cash is there to support the business. Objectives:
* Understand and Create a Cash Flow Projection
* Understand Pricing
* Identify Start-Up Costs
NOTE: Skip Nov. 22 for Thanksgiving Holiday
Session 4: Business Plan Essentials -- Tuesday, November 29, 10:30 AM - 1:00 PM
Putting the Pieces Together
Bring everything you've learned in the LEADING EDGE Series together into a flexible business plan to help you launch during the pandemic. Objectives:
* Convert your Business Model Canvas into a business plan
* Create Milestones to launch your business
* Incorporate pandemic requirements into your business plan.
Recommendations:
Take ALL four LEADING EDGE™ sessions.
Attend two one-on-one virtual consulting sessions during the course.
Complete workshop assignments prior to consulting sessions.
Certificate Program: If you complete all four sessions, one-on-one consulting sessions and submit a business plan or business model canvas to the instructor for review.
Speaker(s): Kelyn Lanier, Certified SBDC Consultant
Thank you to our sponsors!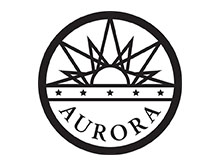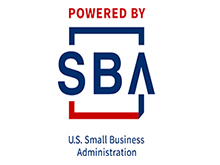 Funded in part through a cooperative agreement with the U.S. Small Business Administration.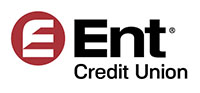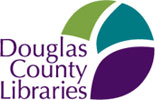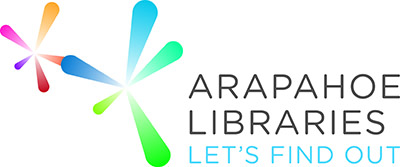 On the day/time of the workshop, when you actually JOIN the meeting, please enter your Full Name and email.
This assures that we know who attended the workshop.
Please read our cancelation policy at http://www.aurora-southmetrosbdc.com/cancellation-policy.
Please register for this workshop to receive links, updates and reminders.
Fee: $ 100.00
Pay via PayPal upon registration