Strategic Management Tools
Thu 1:00 PM to 2:30 PM
4 sessions ending Thu, Jul 14
This event has been canceled
Topic: Managing a Business
We encourage existing businesses to take this series of four webinars. A consultant will review your business model or your completed short and flexible business plan at the conclusion of the series. There is time between sessions to complete assignments.
Four Thursdays, 1:00 - 2:30 PM June 2, 16, 30 and July 14, 2022
WHO SHOULD ATTEND:
Businesses in operation two years and over.
Entrepreneurs who want to grow and find new clients.
Ideal webinar if you need to pivot your business to a new model.
Session 1: Thursday, June 2, 1:00 - 2:30 PM
Understand Your Business Model with an Easy-to-Use Tool
The Business Model Canvas is a visual tool to help you define your business idea in a simple and concrete way. It will jump-start your road map to success.
Session 2: Thursday, June 16, 1:00 - 2:30 PM
Understand Your Financial Outlook
Look at and project your current and future financials with tools for management and operations; create milestones for your business.
Session 3: Thursday, June 30, 1:00 - 2:30 PM
Incorporate Pivot Strategies into Your Business Plan
Learn about marketing strategies and ways to move with the times toward business success!
*Session 4: Thursday, July 14, 1:00 - 2:30 PM
Put It All Together
Incorporate all that you've learned into a business model that works for you, and create a short flexible business plan.
Recommendations:
Take ALL four sessions for best results.
Schedule a one-on-one virtual consulting session after each session in the series to get individual questions answered.
Complete workshop assignments prior to consulting sessions.
Cost for all four sessions: $150
Ask about available scholarships
Speaker(s): Laurie Womer, Certified SBDC Consultant
Thank you to our sponsors!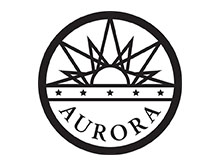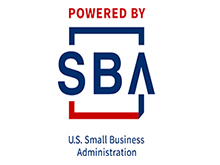 Funded in part through a cooperative agreement with the U.S. Small Business Administration.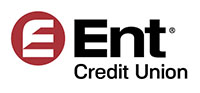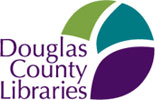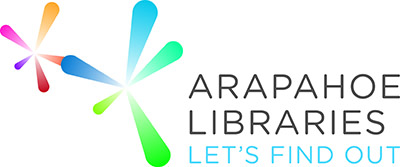 On the day/time of the workshop, when you actually JOIN the meeting, please enter your Full Name and email.
This assures that we know who attended the workshop.
Please read our cancelation policy at http://www.aurora-southmetrosbdc.com/cancellation-policy.
Please register for this workshop to receive links, updates and reminders.
Fee: $ 150.00
Pay via PayPal upon registration