El Poder Compartido para el Cuidado de Niños
miércoles, 18 de mayo | 4:30 a 6:30 PM
OBJETIVOS DEL TALLER:
• ¿Qué es una cooperativa?
• La historia y evolución de las cooperativas
• Los beneficios para su negocio
• El proceso de formación • Historias de éxito • Próximos pasos
Taller interactivo GRATUITO para organizar a los empresarios independientes, ayudándoles a comprender las cooperativas, el proceso de desarrollo cooperativo, los objetivos y los resultados.
"Aurora Municipal Building" - 15151 E. Alameda Pkwy., Aurora
Salón Aspen, 2do piso, extremo norte, al lado de City Café
Speaker(s): Claudia Yáñez, Consultoria de Negocios
Registración previa requerida en línea; haga clic en el botón para registrarse por favor. Para mas información llama al: 303-326-8692.
Thank you to our sponsors!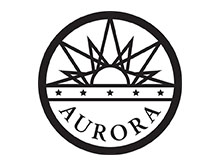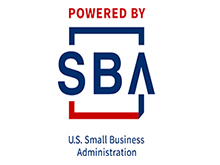 Funded in part through a cooperative agreement with the U.S. Small Business Administration.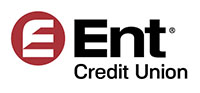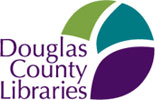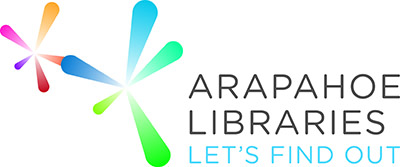 On the day/time of the workshop, when you actually JOIN the meeting, please enter your Full Name and email.
This assures that we know who attended the workshop.
Please read our cancelation policy at http://www.aurora-southmetrosbdc.com/cancellation-policy.
Please register for this workshop to receive links, updates and reminders.
Fee: No Cost