ON DEMAND: Online Hiring Tools
The Business Boost Program: Thriving in a Digital World for Small/Micro-Businesses
The disruption caused by the COVID-19 pandemic has been particularly challenging for small and micro-businesses. In addition to lost business, many small and micro-business owners lacked the tools, resources and expertise to shift primary business functions to a virtual context and many of those challenges persist today.
In order to support the revitalization of Aurora's small/micro-business community, Community College of Aurora, the Aurora-South Metro Small Business Development Center and Arapahoe/Douglas Works! Workforce Center have partnered to provide the Business Boost Program. This program is designed to bolster the operations and scalability of small/micro-businesses to thrive in a digital world.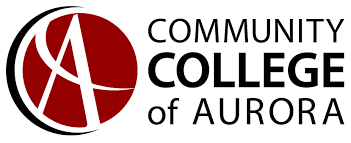 Fee: No Cost
Already Registered?
Sign in
for more information.