Windsor: #1 Behavior For Sales Success
Topic: Marketing and Sales
Location: Windsor-Severance Library 720 3rd St Windsor, CO 80550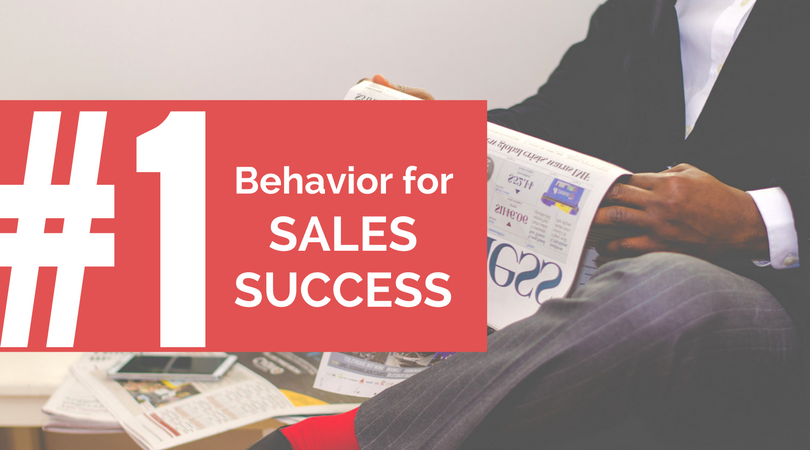 Prospecting is often viewed as a four-letter word by many sales professionals. And behind that philosophy is fear. Lead Generation is the #1 behavior for sales success, yet few have a correct view of this activity or possess the tools to execute it correctly.


Join us!

In this workshop, you will learn how to:
Figure out why you KNOW what to do, but don't do it, and how to fix that
Build a customized, actionable plan to generate leads
Engage prospects quickly and effectively for appointments
Gain appointments that produce meaningful conversations
Presented By:

Don Overcash, Sandler Training

With nearly 25 years of developing and growing successful businesses in the healthcare sector, Don brings a strong track record to Sandler Training. It was during his tenure as President of a Midwest private company that he became a Sandler Training client in 1997. By 2009 he served as President of three companies as a turn-around specialist in both public and private sectors. Don attributes much of his success to Sandler Training to assist him in building development teams that consistently delivered stellar results. He joined Sandler Training as an authorized trainer and principle in Topline Growth in 2009 where he now brings the passion of bringing value to organizations and changing lives by helping others to grow and develop.



Special Reminders:
This is a lunch'n'learn presentation. We invite you to bring your lunch and enjoy during the workshop.


Sponsored By:
Fee: No Cost