Webinar: Creating ROI with Instagram & Facebook
Topic: Marketing and Sales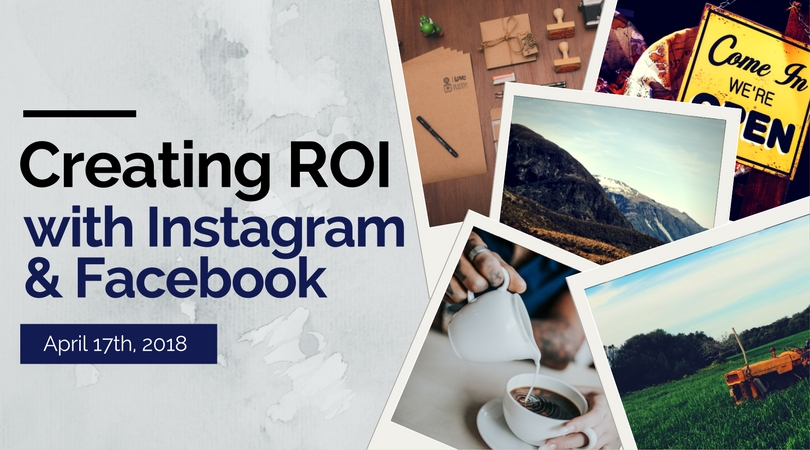 With so many social media platforms out there, how do you choose the best ones for your business and how do you make your social media effective? In this workshop we are going to dig into two of the top social media choices for Business: Instagram and Facebook. Learn how to utilize Instagram for your business, and how Instagram and Facebook work together to increase your marketing reach. 

In this workshop, you will...
Understand how these two social media platforms will work with your website and email marketing efforts to create the all-important social proof.
Discover the world of #hashtags, deciding on the ones that will work best for your business.
Create shortcuts to allow you to maximize your time efficiency on these platforms.
Develop a giving attitude when it comes to the content that you create. 
Understand the importance of photography on these platforms and insights on how you can create beautiful photography using your phone. 
Since you must have a Facebook Business page in order to run an Instagram Business account, you will need both. When you arrive at this workshop with both accounts already created, you will be able to leave this workshop with a strong understanding of how to grow your following and influence on these platforms. 

Need help creating these accounts? Prior to the workshop, an instructional video on how to set up your Facebook and Instagram business pages will be uploaded. Pre-register for this event to gain access to this resource when it becomes available! 
Presented By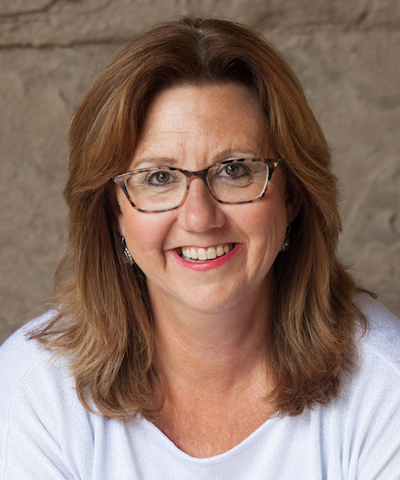 Cheri Ruskus, Victory Circles
Author, Speaker, Business Strategist
Sponsored By

Fee: No Cost