UNC: E-Challenge Workshops
Topic: Business Basics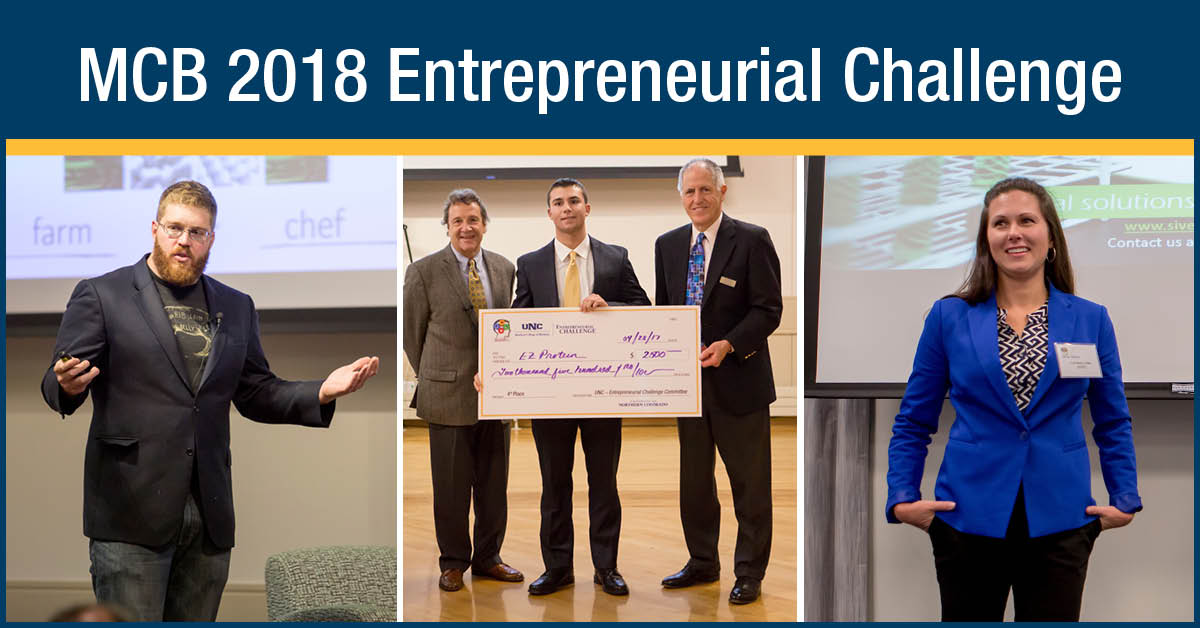 Monfort College of Business Entrepreneurial Challenge Workshops
The Monfort College of Business 2018 Entrepreneurial Challenge will hold workshops that will build and foster a culture of entrepreneurship through valuable feedback to the participants. These workshops are open to 2018 E-Challenge applicants and UNC students with I.D. The workshops are also available to the public, for a suggested $10 donation to the E-Challenge at the door. 

The workshops will consist of 3 panel sessions in Finance/Accounting, Marketing/Social Media, and Human Resources/Management. Panelists in their field of expertise will be in attendance to provide information, guidance, and feedback. 
Panelists include...
Courtney Berg - CourtSide Consulting
Nikki Larchar & Tina Todd - Simply HR Partners
Garth Allen & Keiko Krahnke - University of Northern Colorado 
Nate Shugrue - Brillity Digital
Lori Gama - DaGama Digital Marketing & Web Studio
Vish Iyer, Daniel Brannon, Denny McCorkle - University of Northern Colorado 
Stephanie Johnson - BBVA
Samantha Zishka - Westridge Bookkeeping & Accounting Services 
 
We invite you to join us for these E-Challenge workshops, and hope that you will also attend the Entrepreneurial Challenge Semi-Finals on January 30th and the finals on March 27th. Both of these events are free and open to the public. For more information, visit the E-Challenge website. 

Location: Kepner Hall
Coors Room #0040
800 17th Street
Greeley, CO 80639
Fee: No Cost