Greeley: Intentional Trust
Topic: Customer Relations

Registration for this event is now closed. 
 Ever wonder why doing business is sometimes really difficult? Or what about relationships - why some are very solid and others just never seem to grow? Trust is often the missing ingredient! 

While many realize the value of building trust, often the actions being employed are actually inhibiting the growth of trust. During this workshop, presented by Don Overcash, we are going to be discussing intentional trust building and how to become a more trustworthy person. Additionally, we will unpack one of the greatest trust-building inhibitors that entraps many of us - Identity/Role confusion. 

Join us on the UNC campus for this free workshop, hosted by the East Colorado SBDC and the Daniels Fund Ethics Initiative. 
Lunch will be provided, courtesy of the Daniels Fund Ethics Initiative at the Monfort College of Business. 

Presented by
Don Overcash, Sandler Training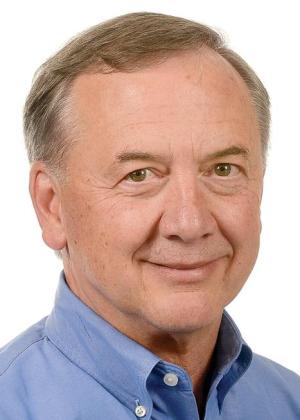 Don Overcash is passionate about growth and dedicated to sales professionals who want to make the behavioral, attitudinal, and technique changes required to reach their professional goals. In 2009, Don joined Topline Growth, LLC, an authorized licensee of Sandler Training, as a principal in the business. Don works with CEOs, business owners, presidents, sales managers, and sales professionals to help them improve top line performance and bottom line profitability. 
Sponsored by
Fee: No Cost