Greeley: How to Market to 100 People with $100
Topic: Marketing and Sales


Kick-Start your 2019 Marketing!
Marketing can get expensive, and it's getting more and more difficult to reach your potential audience for free! Would you like to learn how you can market your business to 100 people with just $100? This fun and energetic workshop is for you! Join us as Chalice Springfield, CEO and Managing Broker of Sears Real Estate, teaches quick tips on how to maximize low-cost, but high-payoff marketing efforts to increase your business! 
Presented by
Chalice Springfield, Sears Real Estate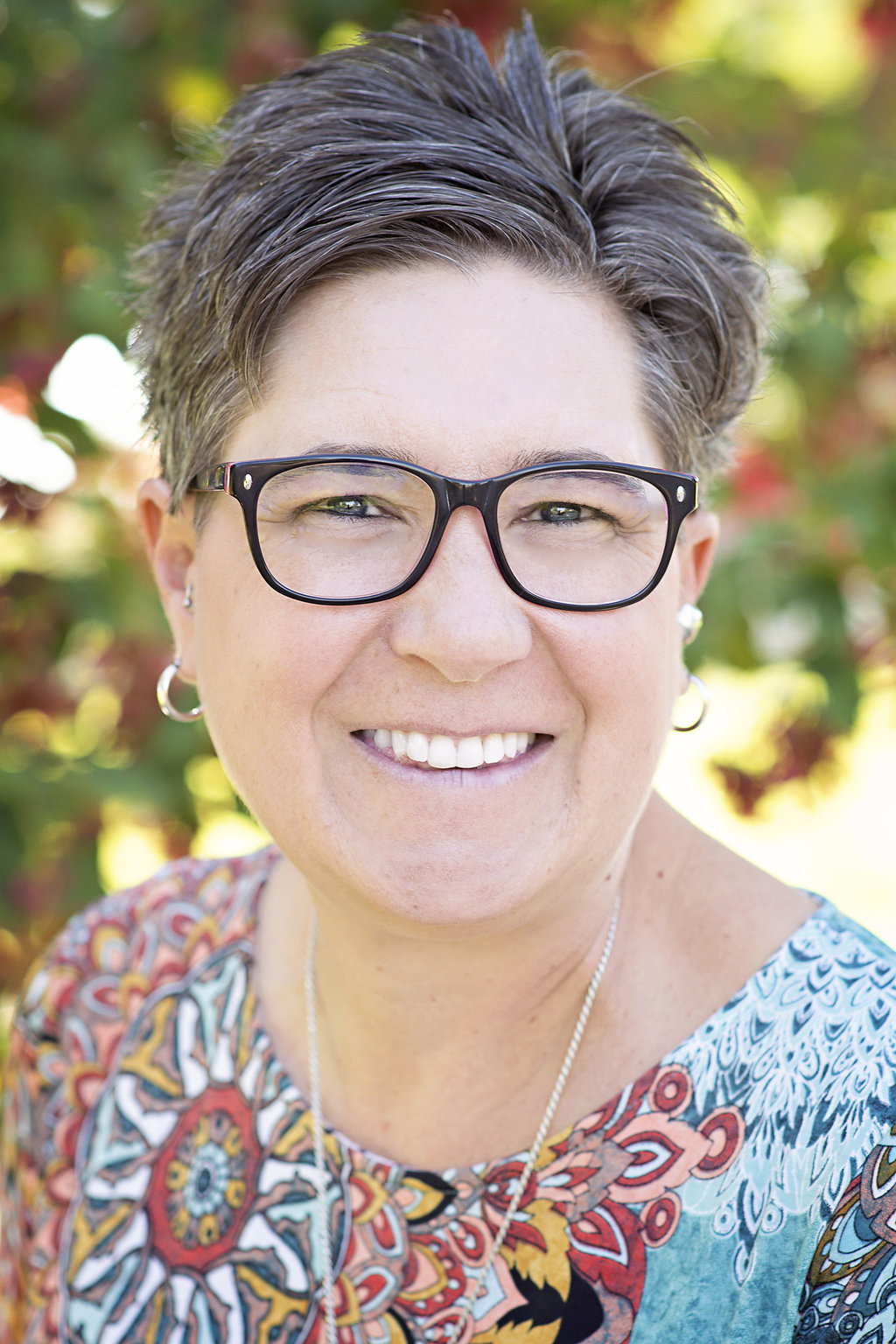 Chalice Springfield started at Sears Real Estate at the age of 19 when she answered an ad on an old index card on the job board at the University of Northern Colorado to work in the mail room. After earning her bachelor's degree at UNC, while working full-time at Sears Real Estate, she plunged into the world of real estate where she still finds herself some 25 years later! Today, she is delighted to be CEO/Managing Broker of Sears Real Estate. She has sold real estate, worked in the mortgage and title industries, and currently manages over 50 people (she calls it "herding cats!"). Chalice is committed to being "green and growing" not "ripe and rotten" which is why she enjoys inspiring, training, and coaching individuals and teams. 


Thanks to our partners: 
East Colorado SBDC, Sears Real Estate, FMS Bank, Monfort College of Business, UNC BizHub Collaborative 

Fee: No Cost