Windsor: Great Hiring and Onboarding
Topic: Managing Employees

Do you struggle to hire people who are a good fit for your business? Does your hiring process leave you stressed and exhausted? 
Hiring the wrong person for your business can keep your company from meeting its full profit potential. You want the right people who want to do their best to make your business successful. Many businesses are so busy they need to find someone to fill an empty position as fast as they can. That means that the hiring process can be somewhat hit or miss, resulting in hires that are also hit or miss. 
This workshop walks you through a complete and effective hiring and onboarding process, providing tips and insights along the way. You will learn the steps that will help you hire and retain the people who will help your business succeed. 
Presented by
Mary Atchison, Yellow Wagon Leadership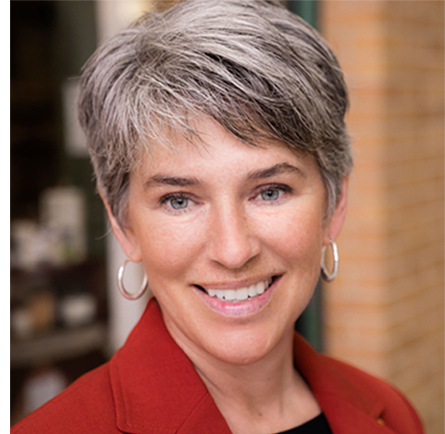 Mary Atchison, initially trained in systems therapy, has over 25 years of leadership experience in the public, private, nonprofit and foundation sectors. She has successfully trained and coached many leaders and seen the positive results in their work groups. Mary is passionate about positive, effective leadership. When not working you can find Mary on the running or biking trails around her home in Fort Collins, cooking and gardening with her husband Larry, or spending time with her children and grandchildren. 
Thanks to our partners
Fee: No Cost