Windsor: It's About Time!
Topic: Business Basics

This isn't your average time management workshop! 
Whether you are a business owner, a sales professional, or just interested in developing better time habits, this workshop will be of value to you if you are serious about how you invest the time that you have! 
We'll cover...
How people view time and why it matters
How people can easily fall into the Time Waste Trap
The key traits of Time Redeemers
Presented by
Don Overcash, Topline Growth, LLC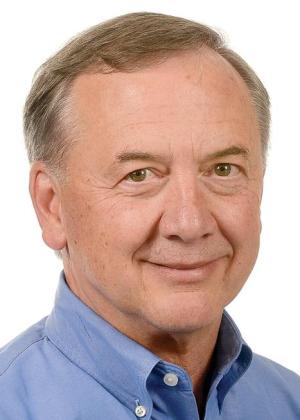 Don Overcash is passionate about growth and dedicated to sales professionals who want to make the behavioral, attitudinal, and technique changes required to reach their professional goals. In 2009, Don joined Topline Growth, LLC, an authorized licensee of Sandler Training. Don works with CEOs, business owners, presidents, sales managers, and sales professionals to help them improve top line performance and bottom line profitability. 

Thanks to our partners 

Fee: No Cost