E.P.I.C. Series: Networking 101
Topic: Business Basics


FMS Bank & East Colorado SBDC are proud to present the monthly EPIC Series (Entrepreneurs, Professionals, & Investors Community). Each month we bring together members of the business community and a new topic to help you learn new skills or futher develop your existing skill set!

Networking has lots of parts and pieces to it! This workshop is designed to help you learn about and brush up on your networking skills to help you grow and promote yourself and your business!
You'll learn real-life tools and tips for...
Making small talk
Working the room
What to do with the Energy Vampires and Drama Queens
The Do's and Don't's of food and drinks
To-do's after the event to supersize your business
This fun and interactive workshop presented by Chalice Springfield, CEO and Managing Broker of Sears Real Estate, promises that you will leave with more confidence and understanding about the value and power of networking in your day-to-day business! 
To be able to accommodate a larger audience, this workshop has been moved! Thank you to the Greeley Area Realtor Association for hosting!
1620 25th Avenue, Ste. B
Greeley, CO 80631
Presented by
Chalice Springfield, Sears Real Estate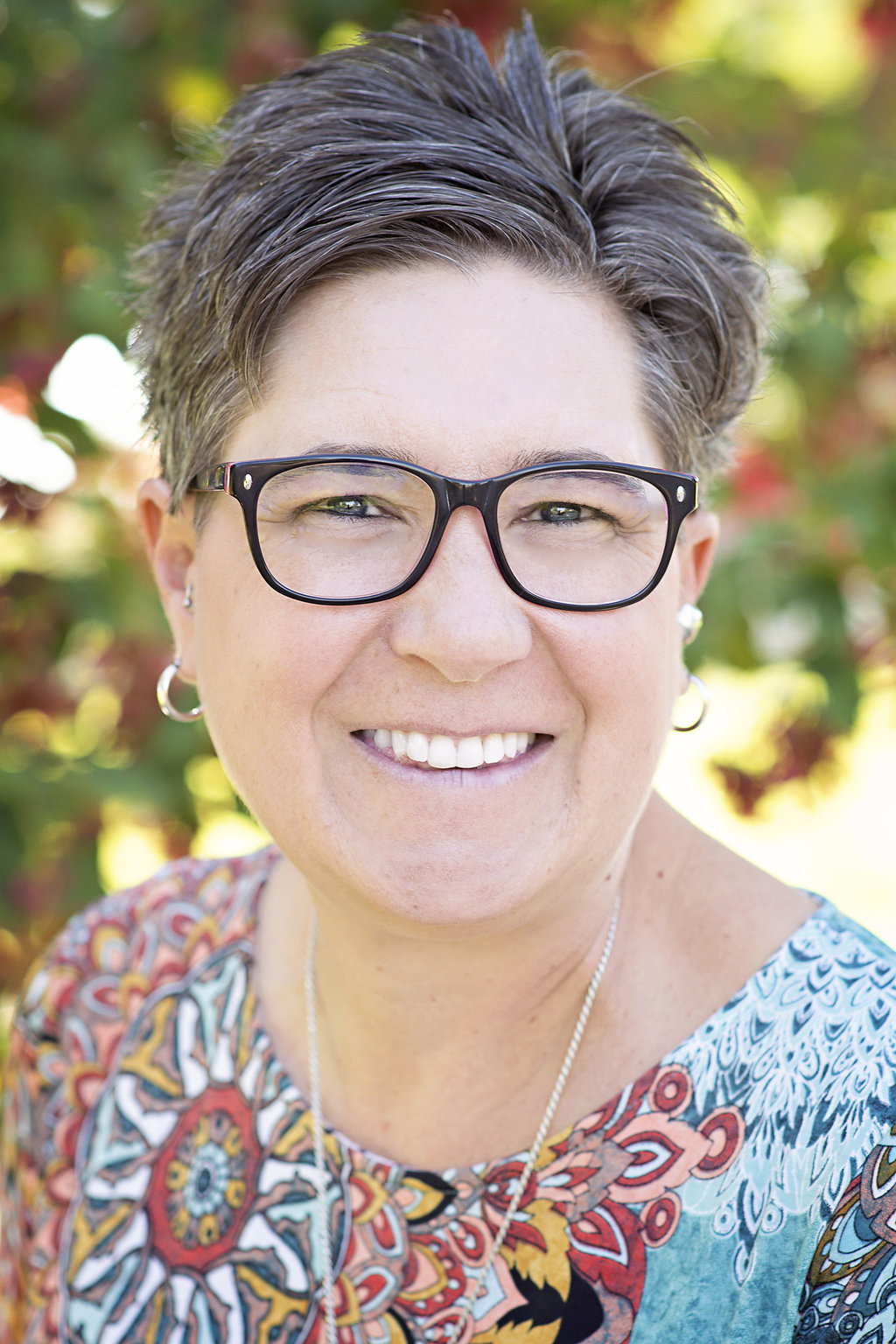 Chalice Springfield started at Sears Real Estate at the age of 19 when she answered an ad on an old index card on the job board at the University of Northern Colorado to work in the mail room. After earning her bachelor's degree at UNC at UNC, while working full-time at Sears Real Estate, she plunged into the world of real estate where she still finds herself some 25 years later! Tday, she is delighted to be CEO/Managing Broker of Sears Real Estate. She has sold real estate, worked in the mortgage and title industries, and currently manages over 50 people (she calls it "herding cats!"). Chalice is committed to being "green and growing" not "ripe and rotten" which is why she enjoys inspiring, training, and coaching individuals and teams. 
Thanks to our partners

Fee: No Cost