Evans: Accounting Doesn't Need to be a Nightmare!
Topic: Business Accounting and Budget

Don't get spooked by your business's books! 
For most small business owners, accounting can be downright scary! Just the mention of reconciling the bank accounts or reading profit and loss statements is enough to instill fear in many entrepreneurs. Decoding the chart of accounts can be spooky and keep you up at night. But it doesn't need to be that way! Learn how the Xero accounting platform can make keeping your books easier and simplify the accounting for your business with CPA Cynthia L. Finkenbinder, of Alpha Omega Accounting, LLC, and take the terror out of accounting for your business. 
Join us for this free workshop at the Riverside Library & Cultural Center!
Presented by
Cynthia L. Finkenbinder, CPA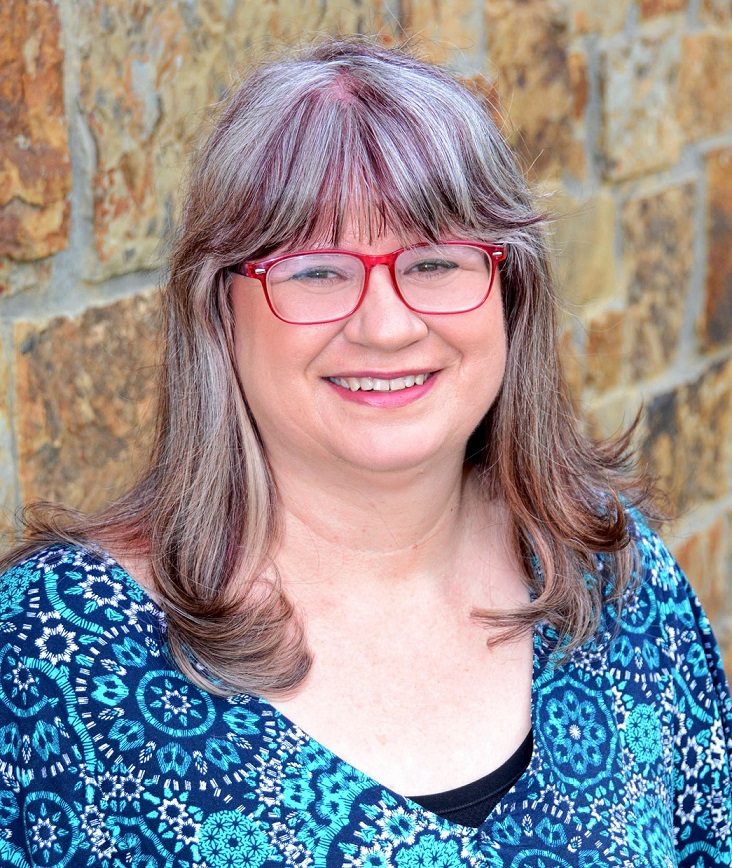 Cynthia L. Finkenbinder is the owner and operator of Alpha Omega Accounting. She holds Bachelor's degrees in Accounting and Psycology along with an Associate's degree in Business Administration. She's been serving both individual and business clients practicing in general accounting and tax preparation. Having worked with professional football players early in her career, Cynthia started out by specializing in the preparation of multi-state tax returns. Now, twenty years later, Cynthia has clients throughout Colorado and 28 different states, as well as six different countries. In addition to working with local businesses, Cynthia specializes in working with entrepreneurs who enjoy traveling extensively, and who work while they're traveling. She applies her extensive knowledge and expertise to helping real estate investors and cash intensive business owners as well as other entrepreneurs to maximize their profits and minimize their taxes. 
Thanks to our partners 

Fee: No Cost