Evans: Facebook for Small Business & Nonprofits
Topic: Marketing and Sales



Social media is an important part of any marketing program and a dynamic tool for engaging supporters and the public at large. Realistically, it can take time to implement and maintain an effective social media campaign. This class is designed so participants can learn to make savvy social media choices and earn the maximum possible results! This class covers basic to intermediate paid Facebook campaigns, as well as understanding how Facebook's algorithm works and how to maximize engagement at no cost! 
You will learn...
The democratization of content: How social news reporting and native sponsored content interact
Best practices for curating content and why it matters
Understanding the evolution and future of Facebook engagement to conduct campaigns that bring results
Presented by
Peter Derk - eMarketing Specialist High Plains Library District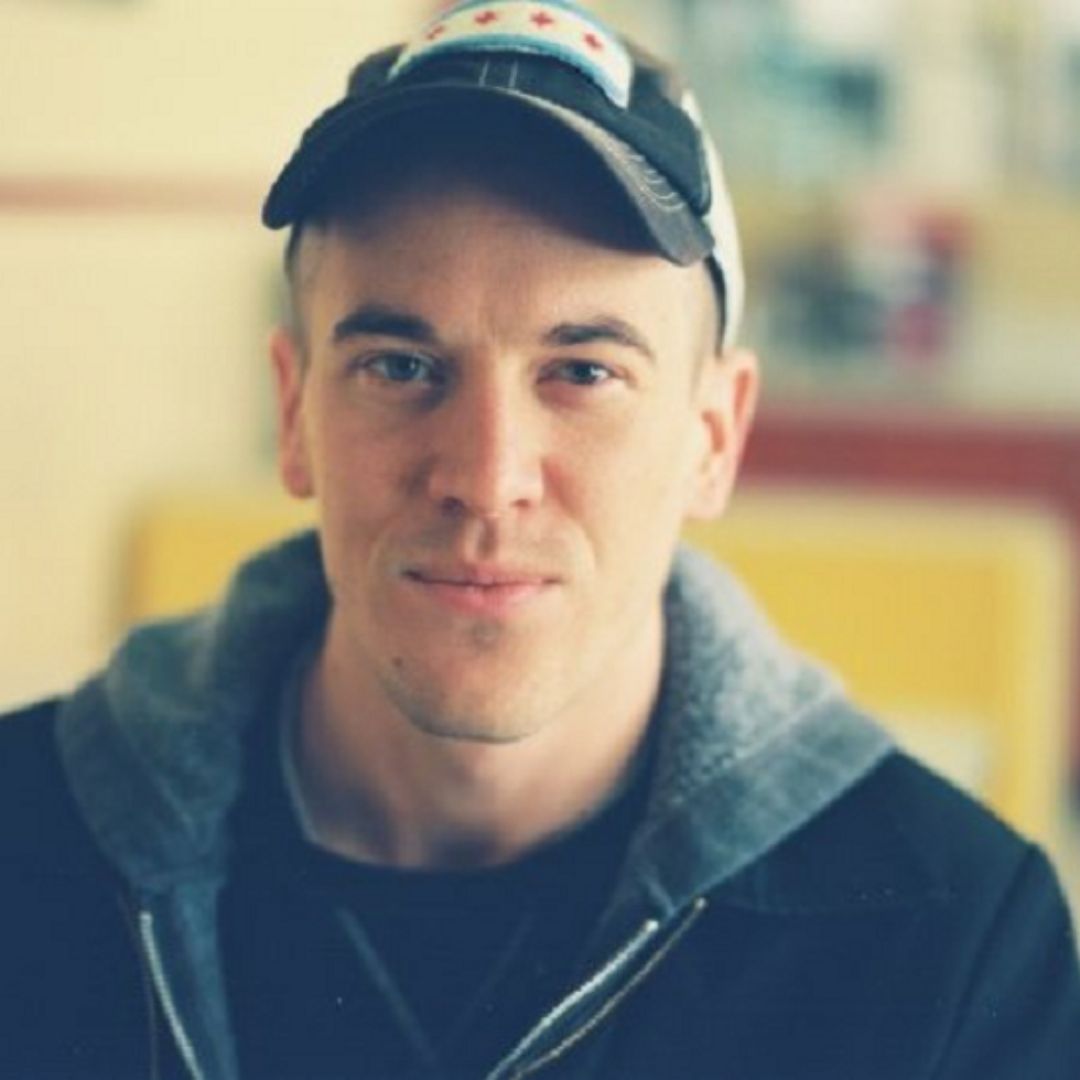 Peter Derk is the eMarketing Specialist for the High Plains Library District as also serves as Community Manager for LitReactor.com. In both roles, he works with a team to develop and apply best practices for eMarketing and social media. He also creates online content in a variety of formats and oversees interactions between professionals and the public online. Previously, he worked for 15 years in libraries as a librarian specializing in youth services.

 
Thanks to our partners

Fee: No Cost