E.P.I.C. Series: Marketing Essentials
Topic: Marketing and Sales


FMS Bank and the East Colorado SBDC are proud to present the Monthly E.P.I.C. Series (Entrepreneurs, Professionals, & Investors Community). Each month we bring together members of the business community and a new topic to help you learn new skills or further develop your existing skill set! 

Technology has changed how businesses market themselves, and it is an ever-growing field. Marketing can be overwhelming, but it can also be exciting, creative, and fun! 

In Marketing Essentials, East Colorado SBDC's Chelsie Beller will take participants through the key components of marketing your small business.

You'll learn how to find your target market and the demographics for the major social media platforms. Chelsie will also show tools for easy content creation and how to stay engaged with your audience across major marketing outlets.


Presented by:
Chelsie Beller, East Colorado SBDC Consultant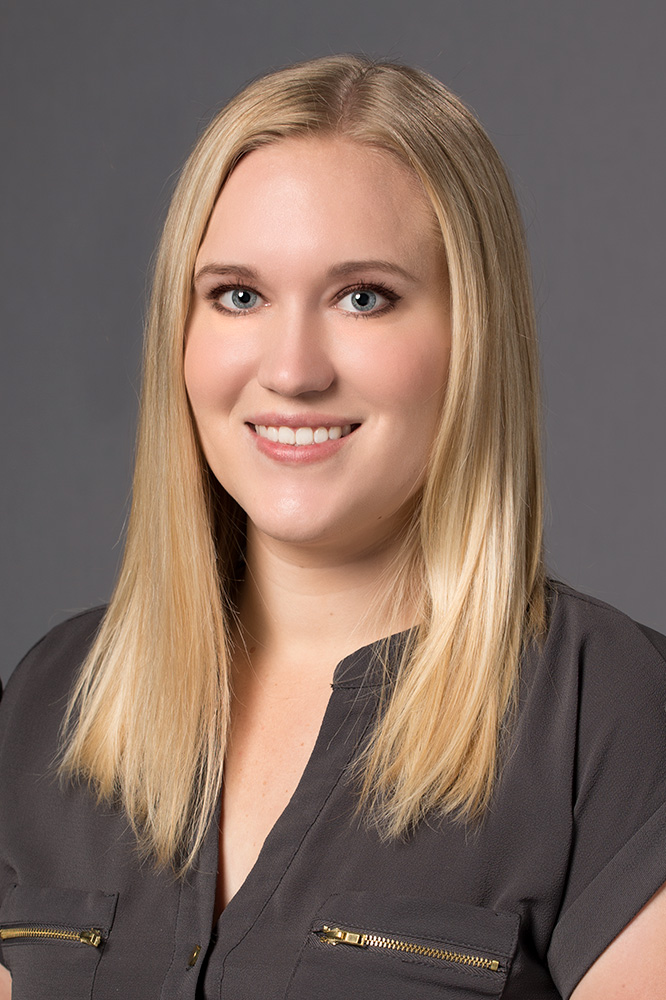 Born and raised in Colorado, Chelsie Beller joined the Small Business Development Center in 2014 as a business consultant, where she enjoys assisting small business owners from start-up plan development through growing and sustaining their businesses. She holds a degree in Business Administration from UNC with an emphasis on Management and minors in economics, entrepreneurship, and global business.


Thanks to our sponsors:
Fee: No Cost