Bennett: The Big Picture - An Introduction to the Business Model Canvas
Topic: Start-up Assistance

An introduction to the Business Model Canvas, a better business planning process!

Starting a new business or expanding on an existing venture takes time and continuous planning. Business plans are the conscious of every business and help provide direction as well as clarity. These plans are a living document that will change with the business and should be reviewed yearly.

Join Us!
East Colorado SBDC Business Consultant, Jenn Negley, will guide this breakdown of the planning method. During this workshop we will use the Business Model Canvas (BMC) to walk through business planning at its core. Regardless of your experience with business planning, this session is for all entrepreneurs! At the end of the workshop, you will have a completed outline that you can transform into a fully-realized business plan. 

Join us on September 17th for this free workshop at Anythink Bennett Public Library.

Presented By:
Jenn Negeley, East Colorado SBDC Consultant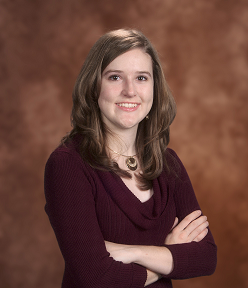 Thanks To Our Partners: 
Fee: No Cost