Skillful Talent Workshop 101 & 102
Hiring the right employee is now more important than ever. As the economy changes, our hiring practices should adapt and ensure we hire the best employee possible. A skills-based approach to hiring can increase retention by up to 65% and improve staff performance. Reduce bias to improve inclusivity and equity in your hiring process. Join us to learn how to attract the right candidates based on their skills and not proxy.
SKILLFUL Talent Series 101 Workshop:
In SKILLFUL Talent Series 101: Attract the Right Talent, an engaging workshop hosted by Skillful, you willlearn:
▸How to focus your job posting on the skills candidates need to succeed ▸Broaden your talent pools to all qualified applicants ▸How to focus on diversity, equity, and inclusion while reducing bias in your hiring process ▸Source and recruit the right talent that you're struggling to find
Future-proof your workforce by focusing on skills in your talent management process. By concentrating on competencies, you can hire better candidates, speed up your time-to-hire, increase employee retention and engagement, and improve your company's diversity.
This program is valid for a total of 2.0 PDCs for the SHRM-CP(r) or SHRM-SCP(r).
SKILLFUL Talent Series 102 - Candidate Evaluation
By emphasizing the candidates' skills in the interview and through skill assessments that test for the specific competencies new employees will need in order to succeed in their role. Don't let your hiring process result in losing out on great, diverse candidates. Design a hiring process the focusses on evaluating candidates' skills, regardless of where or how they were learned.
SKILLFUL Talent Series 102 Workshop:
In SKILLFUL Talent Series 102: Candidate Evaluation, you'll learn how to:
▸Avoid filtering out qualified candidates in the screening process ▸Craft interview questions that allow candidates' opportunity to demonstrate occupational and foundational (also known as 'hard' and 'soft') skills ▸Select and design an assessment to accurately evaluate candidates' skills
By evaluating candidates based on their skills, you distill the interviewing and evaluation processes to its essentials and are more likely to find your next great employee.
This program is valid for a total of 2.0 PDCs for the SHRM-CP(r) or SHRM-SCP(r).
Cost:
Standard Course Fee - $35.00
Bronze DMCC Members - $25.00
Gold DMCC Members - Complimentary
Meet Your Instructor: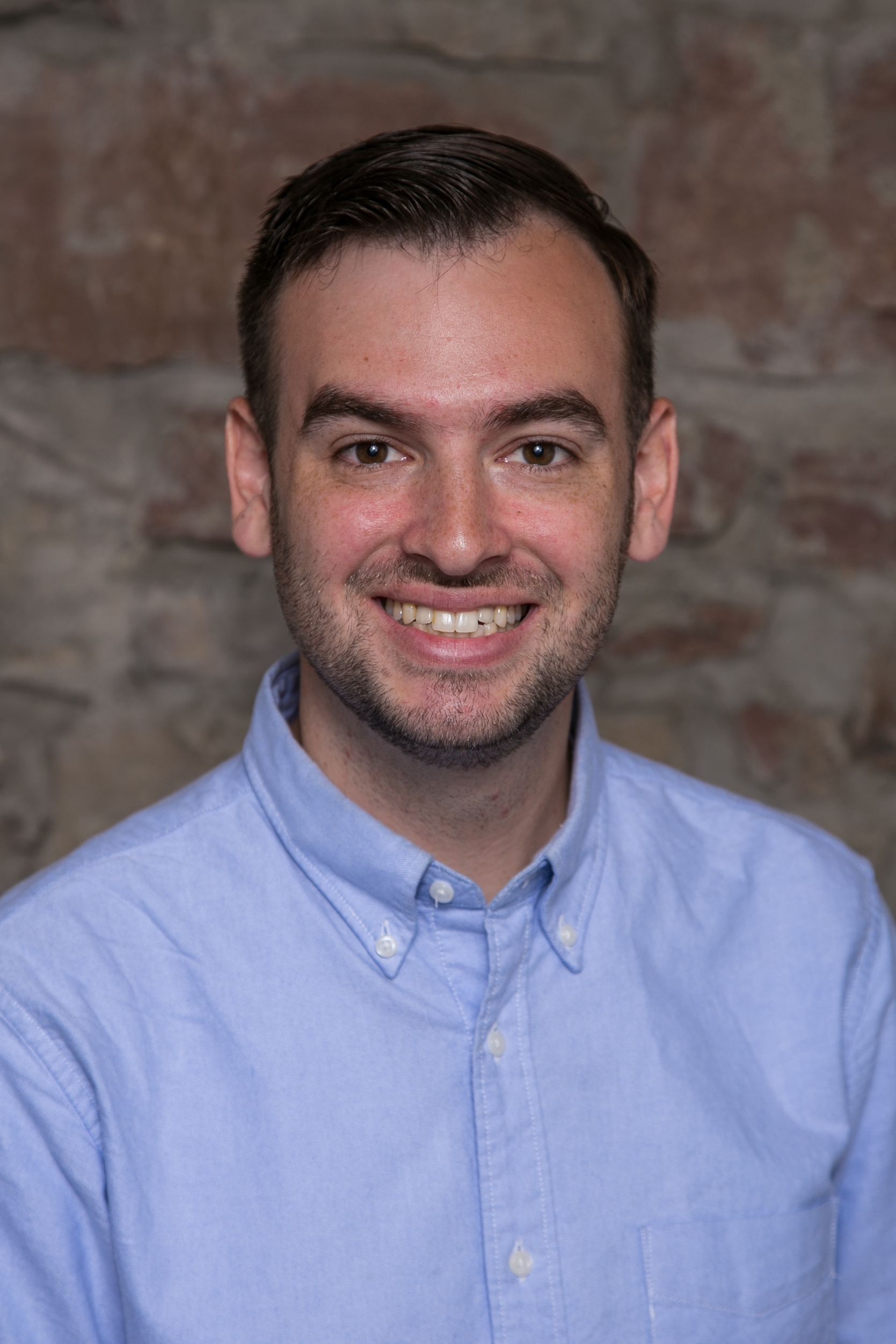 Max Gibbons is an Associate at Skillful, a non-profit initiative of the Markle Foundation, dedicated to enabling all Americans - particularly those without a four-year college degree - to secure good jobs in a changing economy. He assists with the development of Skillful's training materials and hosts Skillful Talent Series workshops to help employers with find and retain great talent through skills-based practices.
Fee: $ 35.00