Skillful Talent Series 103 & 104
In order to accomplish hiring goals, hiring managers are tempted to select and onboard new hires as fast as possible. This approach often results in a 'sink or swim mentality for onboarding. All too often, organizations rely on outdated checklists to onboard new employees. These processes use a one-size-fits-all approach and make it more difficult for new hires to get up to speed.
When you focus your onboarding on the new hire's skills you can concentrate on any gaps they may have. This customized, structured onboarding approach was found to increase the likelihood that a new hire will stay for three years by 69% according to the SHRM Foundation.
SKILLFUL Talent Series 103 Workshop:
In SKILLFUL Talent Series 103: Selection and Onboarding, you'll learn how to:
▸Create guidelines for your selection process to identify and reduce bias ▸Select the best candidate based on their skills ▸Identify areas of development for new employees to inform onboarding ▸Onboard your new hire and equip them with the tools and skills they need to succeed
This program is valid for a total of 2.0 PDCs for the SHRM-CP(r) or SHRM-SCP(r).
----------------
SKILLFUL Talent Series 104 Workshop:
Your company has a 5-year business plan. But does it have a 5-year people management plan? While your business grows, changes, and uses new technology, your employees need to change with it. Creating a workforce plan is crucial for the success of your company to ensure that as your company grows, your employees grow with it.
In SKILLFUL Talent Series 104: Employee Retention, you'll learn how to:
▸Identify what skills your employee has and what they need to develop ▸Set up a training program to upskill new and current employees ▸Create transparent and inclusive advancement opportunities for employees
A recent study by Randstad found that 26% primary reason for leaving their last job was a lack of career development and advancement. By helping your employees upskill, and by promoting them based on their skills, you future-proof your workforce while also improving retention.
This program is valid for a total of 2.0 PDCs for the SHRM-CP(r) or SHRM-SCP(r).
Cost:
Standard Course Fee - $35.00
Bronze DMCC Members - $25.00
Gold DMCC Members - Complimentary
Meet Your Instructor: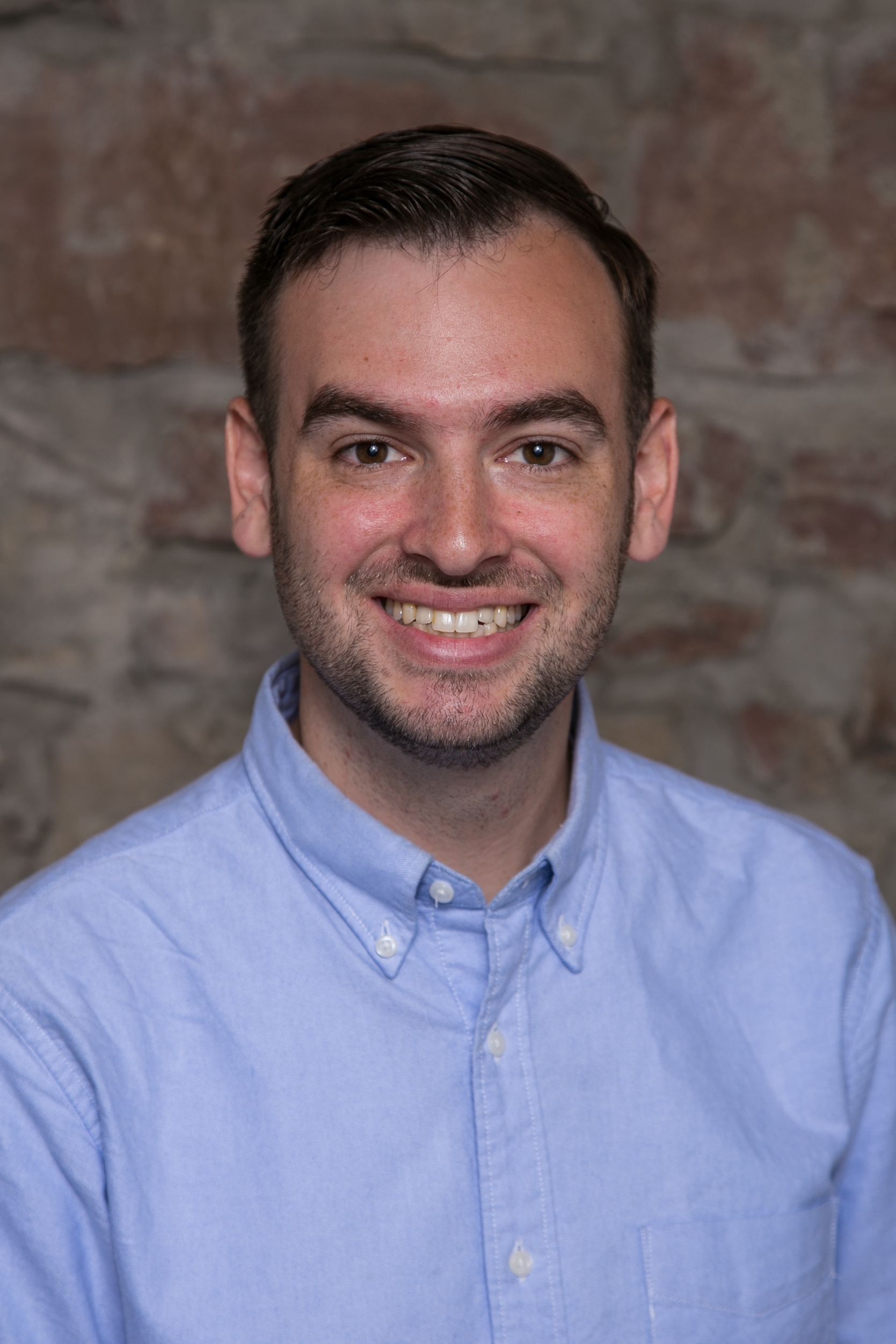 Max Gibbons is an Associate at Skillful, a non-profit initiative of the Markle Foundation, dedicated to enabling all Americans - particularly those without a four-year college degree - to secure good jobs in a changing economy. He assists with the development of Skillful's training materials and hosts Skillful Talent Series workshops to help employers with find and retain great talent through skills-based practices.
Fee: $ 35.00