**Canceled***Setting Up Your Business
This event has been canceled
Topic: Start-up Assistance
This workshop will touch on all of the legal aspects of starting a small business (except industry-specific concerns). You have your idea, your product, your service, you partners now you need to know how to form and maintain your business. We will touch on all of these basic legal aspects that small businesses need to consider, giving you the tools you need to discuss your set-up with your partners and attorney.

Facilitator: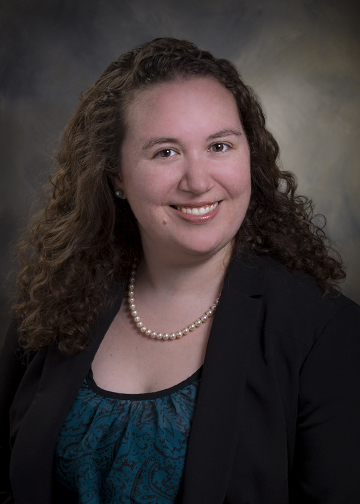 Samantha Peaslee
International Business and Intellectual Property Attorney 
Fee: $ 25.00
Please follow the CashNet procedures to pay for workshop fee. Pre-registration and payment is required for our workshops. WE DO NOT ACCEPT PAYMENT AT THE DOOR.