Basic Business Plan in a Day
Topic: Business Basics
Create your one day business plan; build your vision, mission, company goals, marketing strategies and financial forecast all in one day. This one day workshop will provide the basic tools for completing your basic action business plan. You will receive templates to complete your business plan along with financial templates and research sites to obtain data and competitors to better market yourself. 
Facilitator: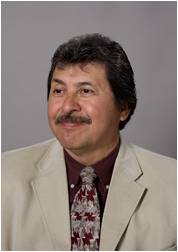 General Business/Start-Up






Fee: $ 40.00
Please follow the CashNet procedures to pay for workshop fee. Pre-registration and payment is required for our workshops. WE DO NOT ACCEPT PAYMENT AT THE DOOR.
Already Registered?
Sign in
for more information.