Social Media Basics
Topic: Marketing and Sales
Do you find yourself thinking, "I know I need to be on social media for my business, but I have no idea where to start!". Before you open an account on every platform available attend our Social Media Basics workshop. In this workshop you will learn how to start and manage a Facebook business page. Also, you will receive a quick view of other social media platforms that might be beneficial to your specific business. 
What you will learn:
How to set up a business Facebook page 
What is the difference between a page and a group and when to use both 
How to interpret your pages analytics to make better posting decisions 
Tools you can use to make managing social media sites easier and take less time 
How to navigate Facebook's algorithm and use it to your advantage 
The major social media platforms and which ones will better suit your company 
Facilitator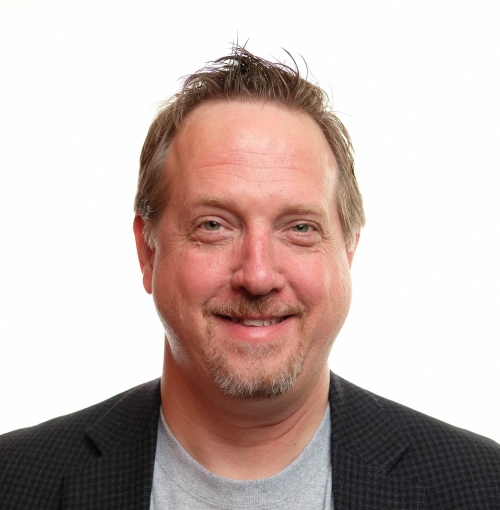 Peter Brissette 
Marketing Consultant 



Fee: $ 25.00
Please follow the CashNet procedures to pay for workshop fee. Pre-registration and payment is required for our workshops. WE DO NOT ACCEPT PAYMENT AT THE DOOR.
Already Registered?
Sign in
for more information.