Your Financial Statements Are a Powerful Tool
Topic: Financing
You will receive an email with class directions one to two days prior to the class.

Sound business decisions begin with real-time reports that tell you the true financial story of your business.

Use your Profit and Loss Statement to help you determine what is making you money and where you can trim expenses.
See how the Balance Sheet, the business owner's report card is a snapshot of the overall health of the business.


Facilitator: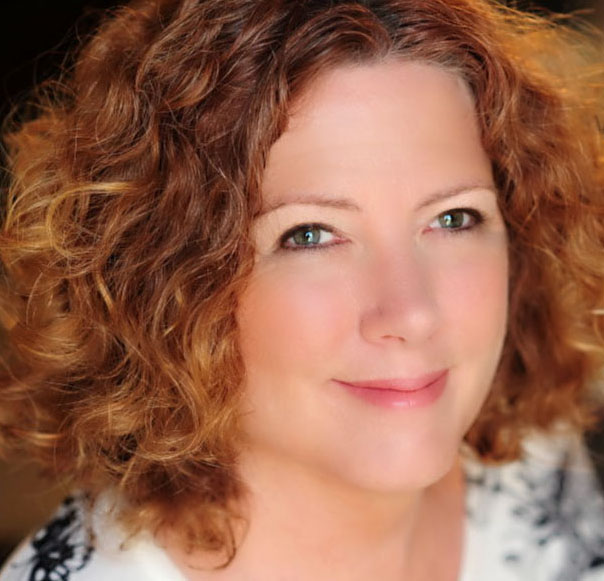 Suzy Schultz of Apis Business Solutions and eL3
Facilitator- North Metro Denver SBDC
Fee: $ 25.00
Please follow the CashNet procedures to pay for workshop fee. Pre-registration and payment is required for our workshops. WE DO NOT ACCEPT PAYMENT AT THE DOOR.