Basic QuickBooks
Topic: Business Accounting and Budget
Please bring your laptop!

Thursday, August 1st
5:30 PM to 8:30PM
Whether you are a new startup setting up your "books" for the first time or an existing business taking a fresh look at your accounting systems. You will learn what answers your accounting system should provide, where you find and store the source of those answers and how to get reports that tell your financial story. You will gain the know-how to make adjustments as you add new product and service lines, hire more staff, and implement new processes that affect the bottom line.


Speaker: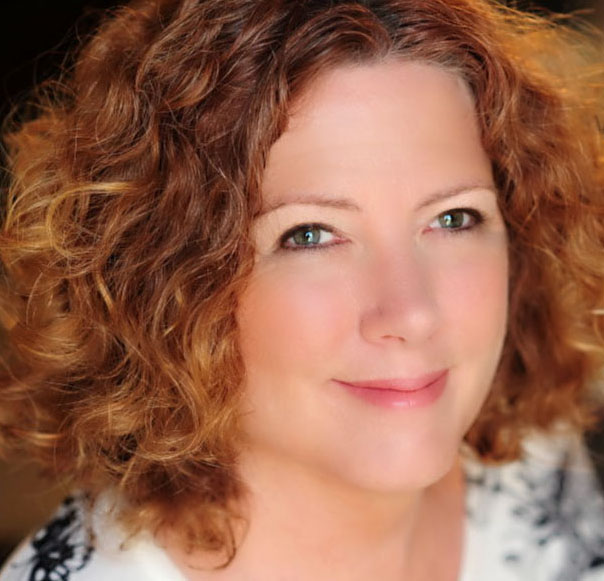 Suzy Schultz of Apis Business Solutions and eL3
Facilitator- North Metro Denver SBDC
Workshop and event fees will only be refunded if a cancellation is made at least 24 hours in advance. In respect of the speakers' and other attendees' time, please e-mail us or call (303) 460-1032 at least 24 hours in advance should you need to cancel your registration.
Fee: $ 25.00
Please follow the CashNet procedures to pay for workshop fee. Pre-registration and payment is required for our workshops. WE DO NOT ACCEPT PAYMENT AT THE DOOR.