Setting Up Your Accounting System
Topic: Business Accounting and Budget


Improve your bottom line with a sound financial reporting foundation.  Good organization saves time and money.

-Define what you need to track in order to pick the right tools.
-Design or redesign your account list to ensure meaningful reporting.
-Utilize a month-end checklist to help you get it done right.
Speaker: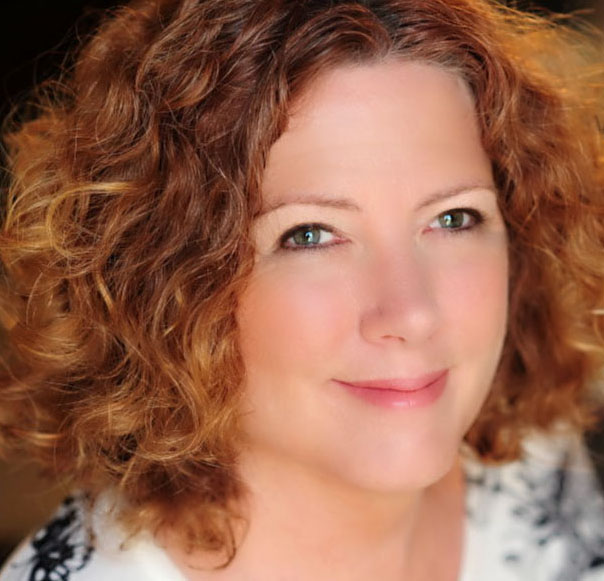 Suzy Schutz of Apis Business Solutions and eL3
Facilitator- North Metro Denver SBDC




 
This policy applies to North Metro Denver SBDC and Commerce City paid workshops only. 

Workshop and event fees will only be refunded if a cancellation is made at least 24 hours in advance. In respect of the speakers' and other attendees' time, please e-mail us or call (303) 460-1032 at least 24 hours in advance should you need to cancel your registration.
Fee: $ 25.00
Please follow the CashNet procedures to pay for workshop fee. Pre-registration and payment is required for our workshops. WE DO NOT ACCEPT PAYMENT AT THE DOOR.