Managing Daily Transactions
Topic: Cash Flow Management

No matter what accounting system you use, you need to know how to properly record your expense and income transactions.  Record sales transactions, checks, debit card activity, credit card charges and deposits with confidence.
 -Customer invoicing and managing accounts receivable

 -Paying bills and managing accounts payable

 -Reconcile your bank and credit card accounts to ensure accuracy
Facilitator: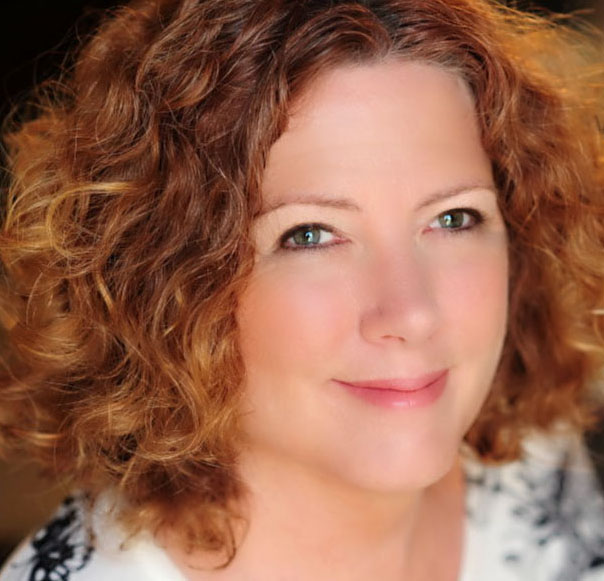 Suzy Schultz of Apis Business Solutions and eL3
Quickbooks Pro Advisor 
Fee: $ 25.00
Please follow the CashNet procedures to pay for workshop fee. Pre-registration and payment is required for our workshops. WE DO NOT ACCEPT PAYMENT AT THE DOOR.