Leading Edge Info Session
Topic: Business Basics
Speaker(s): Nancy Barnett

Learn more about our 9- week Leading Edge Course in the info session. Leading Edge is a comprehensive business program designed to give you the training and resources you need to Start & Grow your business.  Leading Edge is a blend of learning and building, using a three tiered approach; one-on-one consulting, the EL3 learning platform and our Leading Edge business workshop & other workshops.  Our goal is to get you to your grand opening and grow your business. 



LEADING EDGE START-UP PROGRAM INCLUDES:
Leading Edge Business Workshop
Nine-week virtual workshop designed to teach you how to own and operate a business.  You will participate in an interactive environment working with your business model, hearing from experts on how to market and operate your business. 



Scholarships
Scholarships are available, apply at https://northmetrosbdc.com/programs/scholarship-program/.



The EL3 Learning Platform
the foundation to a successful business starts with the owner.  The EL3 Learning Platform is your educational resource.  A virtual classroom built on the Schoology platform, packed with the resources you will need to start your business.  EL3 is a 10 unit online training covering marketing, operations and finance, the three pillars your business will be built on.  



One-on-one consulting
This is where we meet your needs on an individual basis.  Our consultants will help you build your business plan, understand your business model and get you to your grand opening. 
Facilitator: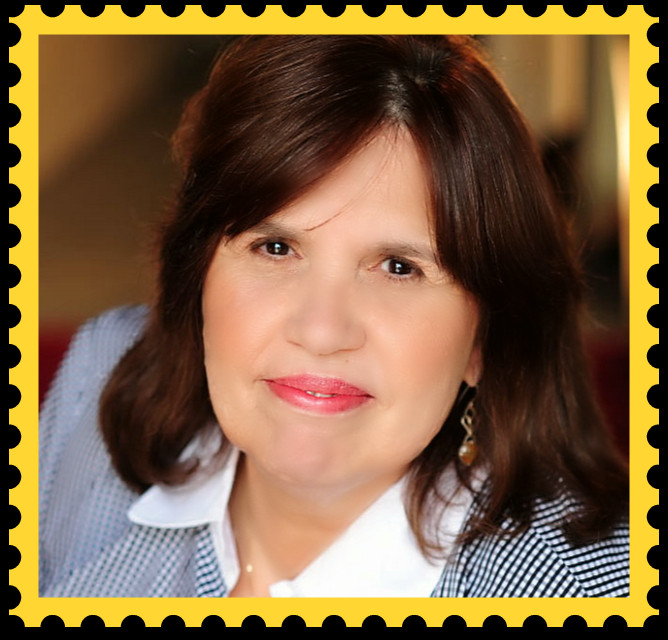 Consultant and Facilitator- North Metro Denver SBDC




This policy applies to North Metro Denver SBDC paid workshops only. 
Cancellations 
Classes not meeting minimum enrollment may be cancelled. Participants will be notified prior to the start of class. In our efforts to provide classes and limit cancellations, participants may be notified as late as a day prior to the start of class. A full refund will be provided.
Fee: No Cost