CEV Breakfast-Top 10 Mistakes to Avoid in the SBIR World:Ensuring Success in Proposals & Performance
Writing a proposal for the SBIR program can be a daunting process and receiving an SBIR award creates its own challenges. During this workshop, you will learn about some common mistakes to avoid when proposing to the SBIR program as well as pitfalls to avoid when managing the contract or grant once it is awarded.  You will gain a deeper understanding of areas of risk, navigating the "red tape", Phase I versus Phase II compliance implications, and how to plan and perform successfully with the SBIR program. 

This is the first of 4 Colorado Emerging Ventures Building for Growth Breakfasts in 2016. These workshops are no cost to attend for qualified businesses with high growth goals in the advanced industries sectors thanks to generous sponsorship from Guaranty Bank and Trust Company. 


Colorado Emerging Ventures (CEV) programs are specifically developed to support businesses with high market potential and high growth goals - including bioscience, IT, aerospace, cleantech, advanced manufacturing, outdoor and natural products, and other key industries.
About the presenter: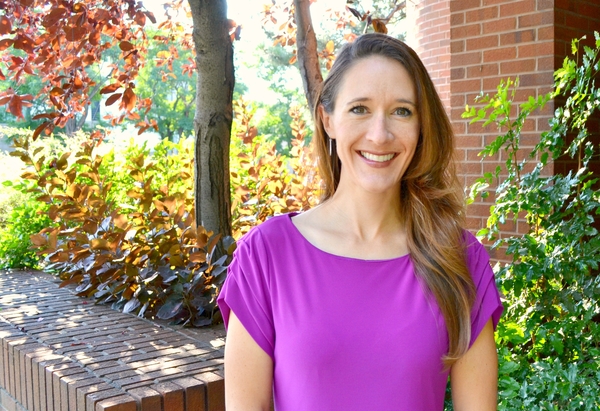 Stephanie Amend is the Founder of Arrowhead Solutions, LLC; a full service solutions provider for government contractors.  Ms. Amend founded Arrowhead Solutions in 2009 after holding contract management positions in both government and private industry.  Arrowhead was formed with the goal of providing companies with the extra knowledge and manpower they need to succeed in the world of government contracting.  Specializing in capture management, proposal preparation, contract management, subcontracts, accounting and compliance, Arrowhead provides skill sets not commonly available to many smaller government contractors.  

Arrowhead Solutions is headquartered in Boulder, Colorado, however Arrowhead reaches clients nationwide.  As a member of the small business community, Ms. Amend is a supporter of the Colorado PTAC and advisor for the Boulder Small Business Development Center. She is the President-Elect of the Board of Directors for the Denver Chapter of the National Contract Management Association. Ms. Amend is a Level II Certified Acquisition Professional and possesses a B.S.A and an MBA.
Series Sponsor:

Please note that this workshop will take place at  Guaranty Bank and Trust 
401 Main Street, Longmont CO, 80501


Producing Sponsor: Boulder Small Business Development Center, Colorado Emerging Ventures

Marketing Sponsors: Longmont Economic Development Partnership, Advance Longmont, Arrowhead Solutions, Karta, Global Sales Advisors 



The Colorado Small Business Development Center Network is partially funded by the U.S. Small Business Administration (SBA.) The support given by the SBA through such funding does not constitute an expressed or implied endorsement of any of the co-sponsors' or participants' opinions, products or services. The Colorado SBDC is a partnership between the Colorado Office of Economic Development and International Trade, the SBA, Colorado's institutions of higher education and local development organizations.
Fee: No Cost