Where's The Money?! Funding Options for Starting or Growing Your Business
Topic: Start-up Assistance

Description:
Whether you are just starting your business or need more funding for an existing business, finding the money for your venture is one of the most tricky hurdles to overcome. There are a variety of ways you can find funding, and a variety of organizations, people, and resources available to you. What options are right for you? Where should you even start? We designed this course to be an insightful overview of the various options available to you -- including traditional bank loans, microlending, SBA loans, venture capital, angel investing, grant-funding, crowd-funding, bootstrapping, etc.
Presented by: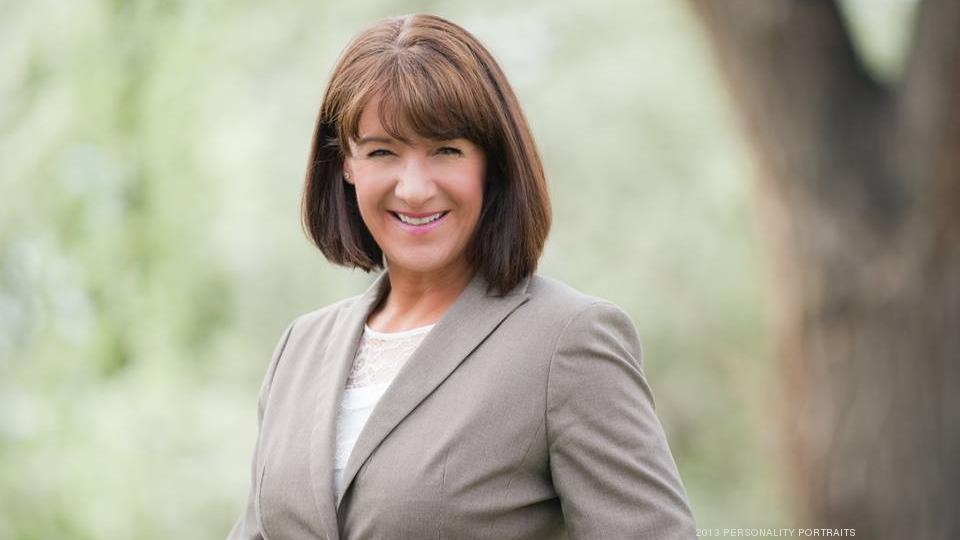 Robin Roberts
President, Pikes Peak National Bank
Read Robin's Bio
About the Start-up Track:
This workshop is part of our Start-up Track, a series of workshops for businesses just getting started (or thinking about it), offered every other month. Find other Startup Track workshops or register for the full track here. 

(Other tracks include the 

Marketing Track and the Financial Track

.)



Register: 
NOTE: Pre-payment for the class is REQUIRED! (If you are unable to attend, you will not receive a refund unless you cancel 24 hours in advance. Thank you for your cooperation!)
Fee: $ 20.00
During Veteran's Entrepreneurial Week (10/29 - 11/9/2018), all SBDC workshops are FREE for veterans! Please use promo code VET.