Developing a Solid Marketing Plan
Topic: Marketing and Sales

Description:
Break your marketing plan down into its core elements, including identifying your market niche, developing a marketing strategy, and determining a marketing budget. Each component of the marketing plan will be discussed in detail, and attendees will receive several worksheets to help crystalize key portions of the plan.
Presented by: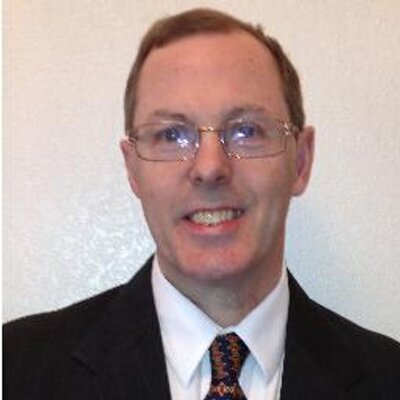 Jamie Wagner, MBA
Integrated (Online/Offline) Marketing Consultant, B-Cause Integrated Marketing & Communications






Other Pikes Peak Small Business Development Center Workshops:
View all upcoming workshops

View other marketing-related workshops/resources
Learn more about Pikes Peak SBDC and free consulting
Register: 
NOTE: Pre-payment for the class is REQUIRED! (If you are unable to attend, you will not receive a refund unless you cancel 24 hours in advance. Thank you for your cooperation!)
Fee: $ 30.00
Already Registered?
Sign in
for more information.