Marketing on a Shoestring Budget
Topic: Marketing and Sales

Description:
If you want results from your marketing but you don't have a big marketing budget then this course will be a great place to start! Learn how you can grow your business on a small budget with some simple but powerful tips and tools. Additionally, we will cover some of the basics of creating a marketing plan.
Presented by: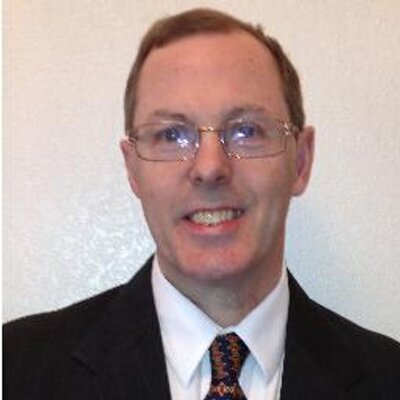 Jamie Wagner, MBA
Integrated (Online/Offline) Marketing Consultant, B-Cause Integrated Marketing & Communications






Other Pikes Peak Small Business Development Center Workshops:
View all upcoming workshops

View other marketing-related workshops/resources
View other free workshops sponsored by Ent Business Banking
Learn more about Pikes Peak SBDC and free consulting
Co-Hosted by:

Register: 
Thanks to a sponsorship by Ent Business Banking, this class is free!
Fee: No Cost