[WEBINAR] Southeast Series: SEO
Topic: Managing a Business
As you know, digital marketing is an essential part to owning a small business in the Pikes Peak Region. At the top of the digital marketing realm is search engine optimization (SEO), easily the most important...arguably the most confusing.
In this workshop, we will simplify the basics you need to know about making your business visible on Google in today's market.
We'll cover:
-Keys to successful ranking in search engines
-SEO techniques that are working for local small businesses
-Optimizing your digital presence for both humans and computer algorithms
-Making your business visible online (ads, social media, Google Maps, etc) -Q&A Session
Facilitated by:

Jordan Davis
Socially Exceptional
Sponsored by:

In Conjunction with The Southeast Series: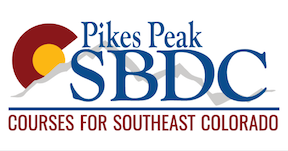 Fee: No Cost
Already Registered?
Sign in
for more information.