[Webinar] Southeast Series: Taxes
Topic: Tax Planning
Trying to understand tax law?
Starting a new business or have an existing one and need clarification?
This 101 training will guide you all things taxes!
Facilitated by: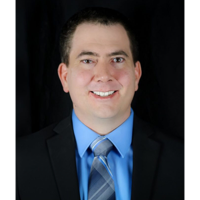 Brad Whitten, CPA, CVA
Pikes Peak Financial Group
Sponsored by:

In Conjunction with The Southeast Series: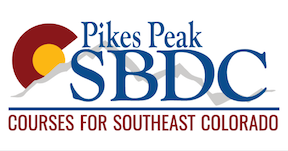 Fee: No Cost
Already Registered?
Sign in
for more information.