[Webinar] Southeast Series: Social Media
Topic: Marketing and Sales
Learn how to increase success in your business specifically through the use of social media. This workshop will help you decide which platforms are best for reaching your customers, and help you get started amplifying your business on those platforms.
Facilitated by:
Lauren Hug
Founder & Principal, HugSpeak Consulting
Sponsored by:

In Conjunction with The Southeast Series: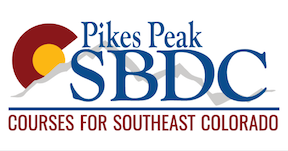 Fee: No Cost
Already Registered?
Sign in
for more information.