[WEBINAR] What is Your Why?
Topic: Start-up Assistance
Please join us for the webinar at : GoToMeeting
Description:
Join us in discovering your WHY (the cause, purpose or belief that inspires you to do what you do) Whether you are an entrepreneur, an employee, a leader of a team, or are looking for clarity on your next move, your "why" is the one constant that will guide you toward fulfillment in your work and life!
Facilitated by: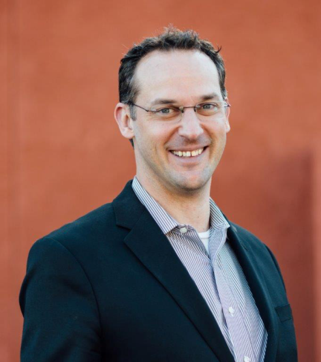 Mark Bittle
Founder, ConnectionMark LLC
Co-Hosted by:
Sponsored by:

Thanks to a sponsorship by Ent Credit Union, this workshop is free!
NOTE: When you register for your first SBDC workshop, you will be asked to fill out our full request for assistance. Thank you in advance for your patience in completing this form. You will only have to complete the form ONCE with us and for no future workshops. The form helps us count our attendance numbers towards our federally-mandated goals and helps us continue to provide our free consulting and low-cost training.
Fee: No Cost