[WEBINAR] TikTok for Business - Is It Right for Yours?
Topic: Disaster Mitigation
While 85% of businesses are already using video as a marketing tool, TikTok is a good way to expand the reach of your video content. If you're not already using video then it provides a fairly accessible way to incorporate video into your existing marketing strategy.
Join us as we discuss the trend, it's functionality and how it can be a good fit for your business.
Facilitated by: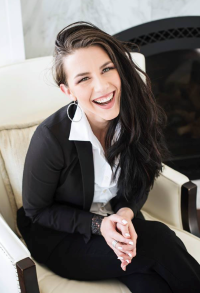 Mackenzie Tamayo
MAC Consulting Corp
Fee: No Cost
Already Registered?
Sign in
for more information.