[WEBINAR] Determine Your Target Market
Topic: Start-up Assistance
Please join us at: Zoom
Description: Business research is essential for companies that wish to stay in business. Brush up on your secondary research skills and discover the wealth of free information available through your public library, local universities, and other resources. We will discuss online sources and other easily-accessible databases full of statistical data that can help your business make knowledgeable decisions. These resources will help you understand and define the market for your product or service, find your competition, explore demographics, find industry benchmarks, and keep up on industry news.
Presented by: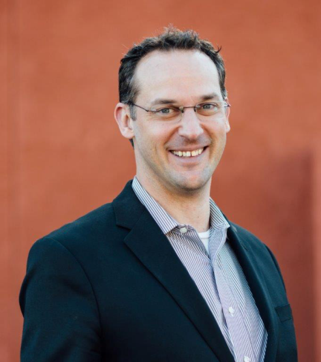 Mark Bittle, Connectionmark, LLC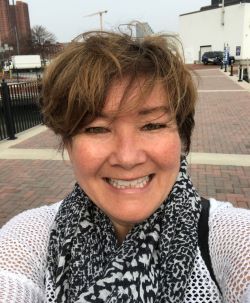 Sandy Hancock, District Business Librarian
Sponsored by: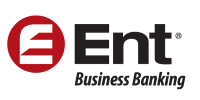 Register: Registration closes 24 hours prior to the start of the webinar.
Thank you to our sponsor: Ent Business Banking this webinar is FREE.
NOTE: When you register for your first SBDC workshop, you will be asked to fill out our full request for assistance. Thank you in advance for your patience in completing this form. You will only have to complete the form ONCE with us and for no future workshops. The form helps us count our attendance numbers towards our federally-mandated goals and helps us continue to provide our free consulting and low-cost training.
Fee: No Cost