[WEBINAR] Tell Your Business Story Succinctly - Ways to Build Cohesive Content
Topic: Disaster Mitigation
Consistent, high-quality content writing is an invaluable way to connect brands with their consumers. Content also improves audience engagement and retention. Encouraging your audience to participate in your brand and delivering useful information will ensure your customers keep coming back for more.
Learn three important tricks and tips while building out your social, website, blog and brand messaging.
Facilitated by: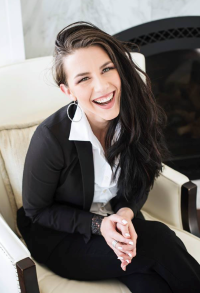 Mackenzie Tamayo
MAC Consulting Corp
Fee: No Cost
Already Registered?
Sign in
for more information.